At least four people have been killed in South Africa during attacks which South African citizens staged targeting foreign owned shops in Soweto.
Wednesday's violence was perpetrated  against a background of high unemployment, with foreigners accused of taking jobs from South Africans and getting involved in series of crimes.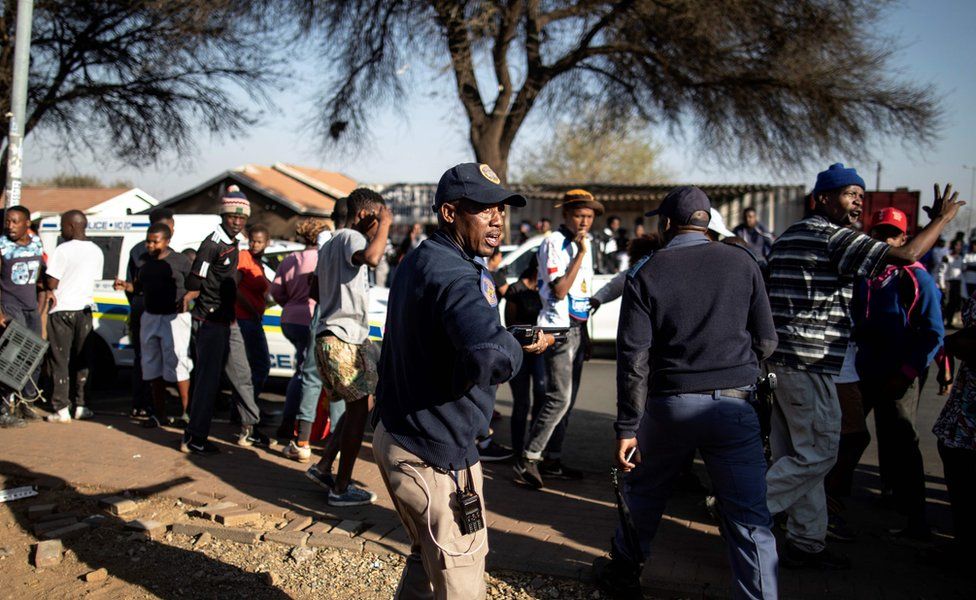 Local reports indicated that protests broke out after shopkeepers were accused of selling outdated and counterfeit items. It was said the violence escalated more after a Somali shopkeeper shot dead a teenager who allegedly tried to rob his store.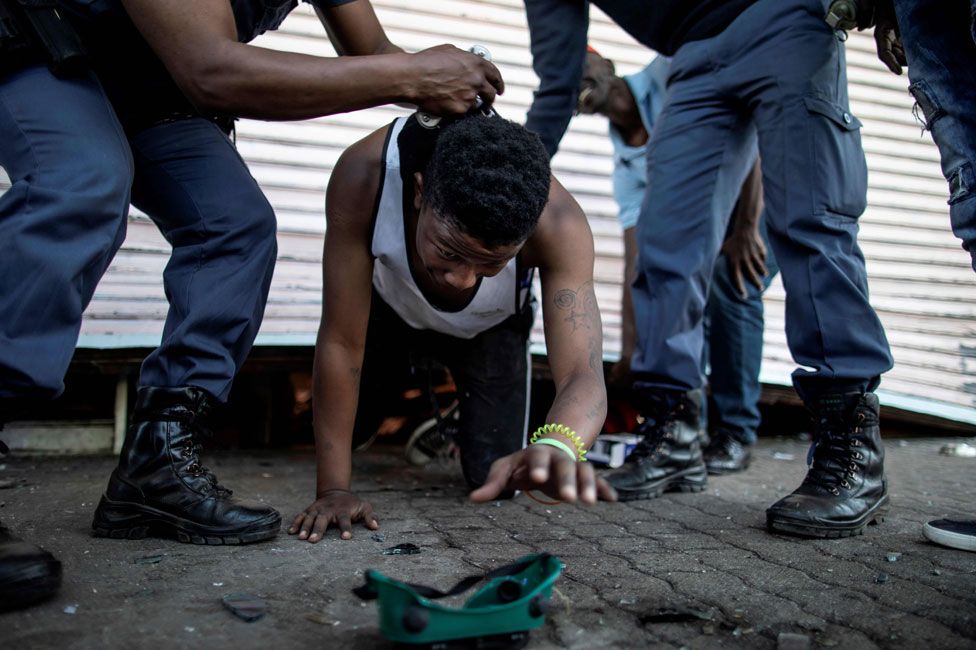 BBC reports that some shopkeepers were reportedly to have fled the area carrying the goods they managed to salvage.
Police arrested 27 people in connection with the looting and violence and said that an investigation was underway to arrest more people, according to BBC.
However, they are fears that the violence may spread to other parts of the country.
(Visited 8 times, 1 visits today)
Subscribe to our Youtube Channel :
Follow Us on Instagram