A court in Cape town, South Africa has sentenced a Malawian woman to 12 years in prison for killing her husband and also for drug trafficking.
Edith Monalisa Nguluwe killed her husband, Emmanuel Manda in 2015 in Cape Town and fled to Malawi where she was arrested last year at OR Tambo on drug trafficking case.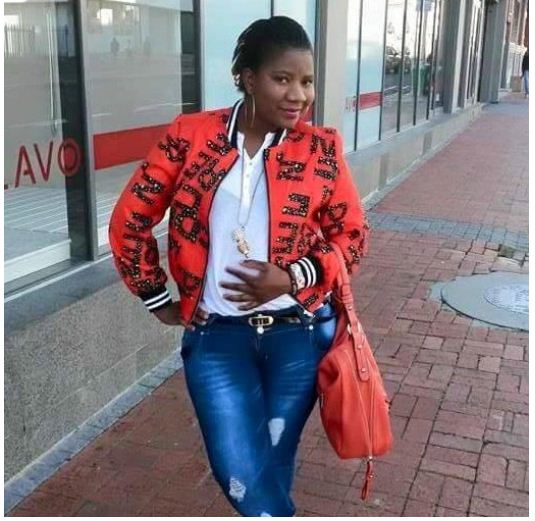 After her arrest, Edith was discovered to have been on wanted list in South Africa for killing her husband hence she was charged with two counts of murder and drug trafficking.
According to the suspect's neighbor in SA, Edith killed her husband following a quarrel over cheating issues.
"They have been arguing for a long time, what triggered the argument is that Edith was seeing another man and Emmanuel did find out," reported the neigbour, Emmie Maliro in 2015.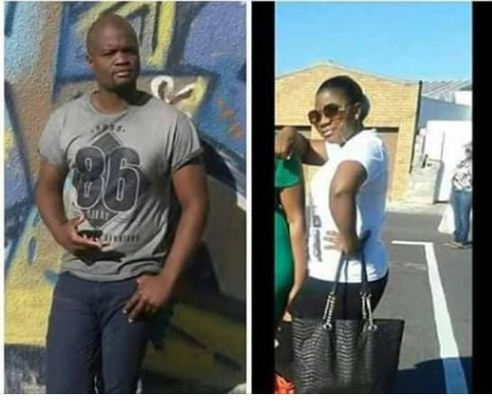 Emmie further added that on the day of the incident in 2015, the two went out for a good time but unfortunately they met the other guy and the couple started arguing at the club then later dragged each other home where the argument escalated.
"Edith grabbed a knife and repeatedly stabbed the boyfriend on the chest, she then walked out of the house and disappeared, "she said.
The husband was later taken to hospital where he died.
During the hearing in court, she was given 12 years on two counts or pay a fine of 350,000 Rands which she failed to sort.
(Visited 18 times, 1 visits today)
Subscribe to our Youtube Channel :