Reports circulating online indicate that Zambia has recorded the first case of Ebola at Levy General Hospital in Capital Lusaka.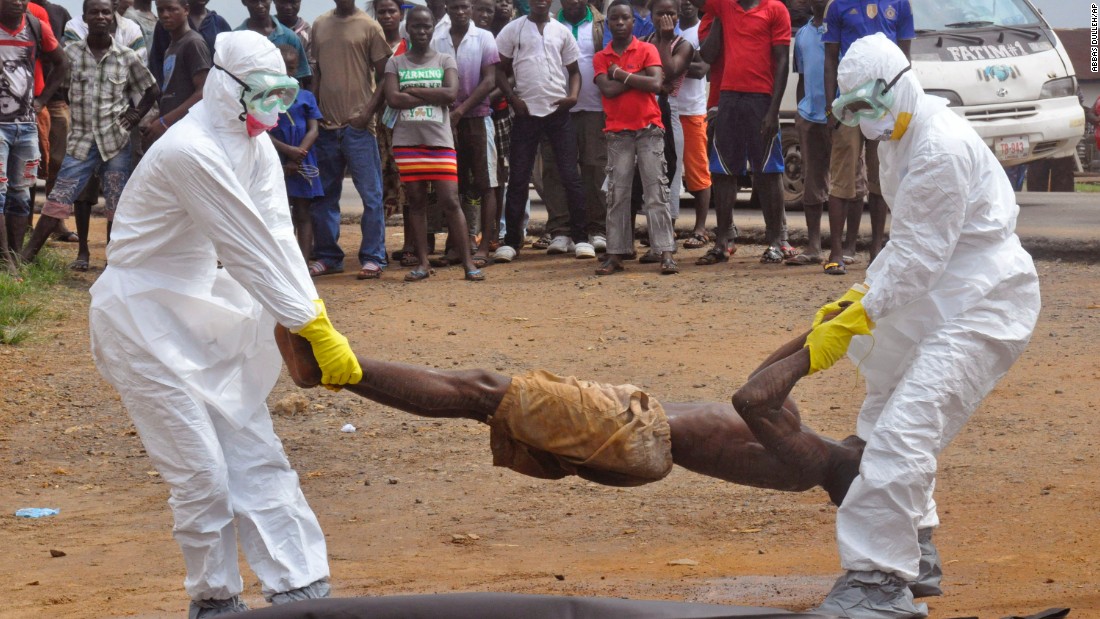 According to Zambianobserver, hospital sources said officials at the said hospital have already started restricting entry to the hospital for fear of spreading the disease.
But the government officials in the ministry of health in Zambia have disputed the claims saying there is no such a report from the hospital.
Ebola is a deadly disease that has killed thousands of people in a short period of time.
According to the World Health Organization, in 2014, there were 3069 cases of Ebola in West Africa.
The Ebola death toll in West Africa was at 1,552 and 13 in Democratic Republic of Congo (DRC).
The countries that have since been affected are Guinea, 430 deaths, Liberia 694 deaths, Sierra Leone 422 deaths and Nigeria 06 deaths.
Subscribe to our Youtube Channel: