A 28-year-old man has reportedly committed suicide by hanging in a bid to escape justice after stoning his wife to death following a quarrel.
Dailysun reports the incident occurred in Makapanstad, North West in South Africa on Saturday morning.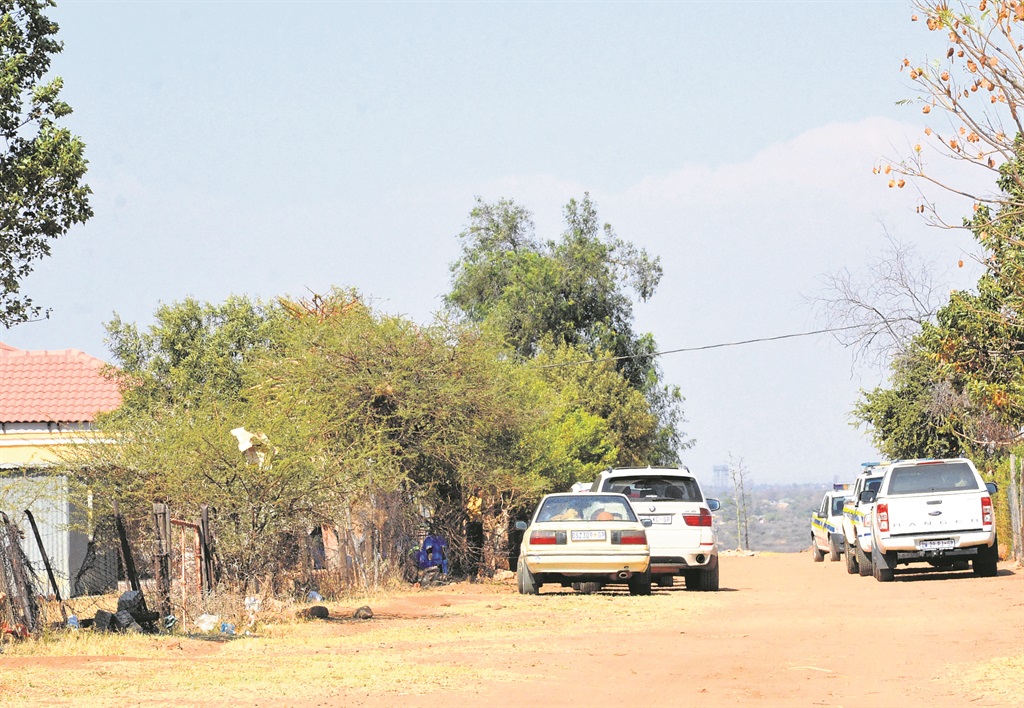 A neighbor told Dailysun that the couple had quarreled on Friday night hence the woman ran to her friend's house the next morning.
'ÄúShe went to a friend'Äôs house, not far from hers,'ÄĚ she said.
"When her husband realised she was gone, he went hunting for her.
"He took his sniffer dogs, which he uses for hunting, and they led him to the friend's house.
'ÄúHe allegedly threatened the friend to release his wife.'ÄĚ
The man then allegedly took his wife to an open place, where he stoned her to death, reports Dailysun.
He disappeared into fields and later was discovered hanging to death on Monday morning.
North West police spokesman Captain Aafje Botman said: 'ÄúThe woman was found with wounds to her head and stones surrounding her. She was certified dead on the scene.'ÄĚ
She said the search for the suspect ended on Monday when his body was found.
'ÄúThe man was found hanging by the neck in a forest,'ÄĚ she said.
'ÄúIt'Äôs believed he hanged himself on Monday morning. Cases of murder and an inquest were opened.'ÄĚ
(Visited 34 times, 1 visits today)
Subscribe to our Youtube Channel :
Follow Us on Instagram