Until the Chileka music band, The Black Missionaries is pushed out of the Malawi music history, the name Musamude Fumulani will remain imperative to the story that epitomizes the growth & the beginning of reggae music in Malawi.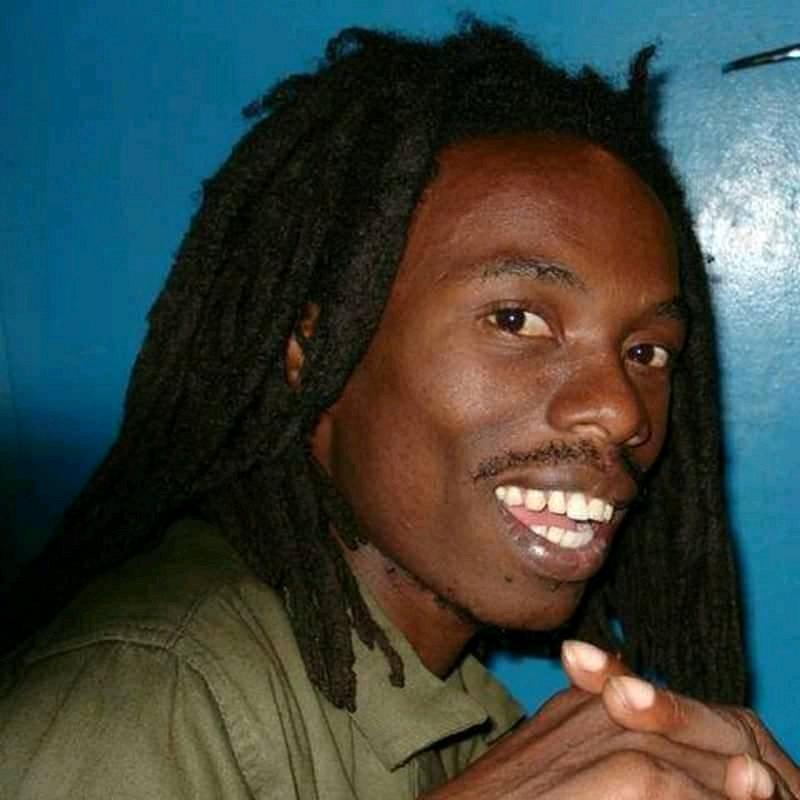 Born on 12th June 1980, Musamude grew up & did all his schools in Blantyre. He went to Kachanga & Chigumukire primary schools before proceeding to Chilagoma community day secondary school.
Musamude started to love music while at school because of family influence from family members who were also into music. Musamude initially liked to emulate songs by Jamaican Reggae music icon Shabba Ranks, which is why he quickly adopted the Monicker Shabba, a name that most people knew him with.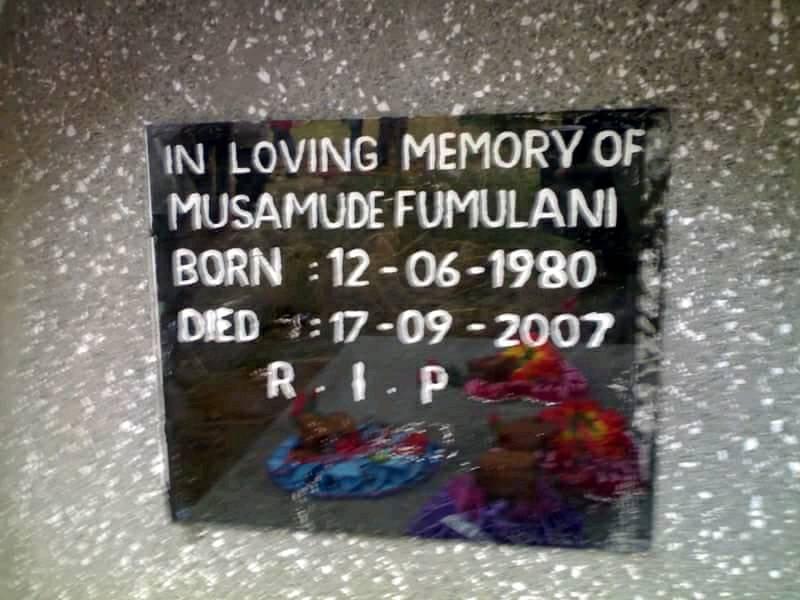 Musamude's road to stardom began in 2000 with the formation of the Black Missionaries band. The band had a collection of Fumulani brothers-Musamude, Anjiru, Chizondi and cousin's Gift fumulani & Anthony Makondetsa. This was after Matafale had parted ways with the wailing brothers to form the Black Missionaries.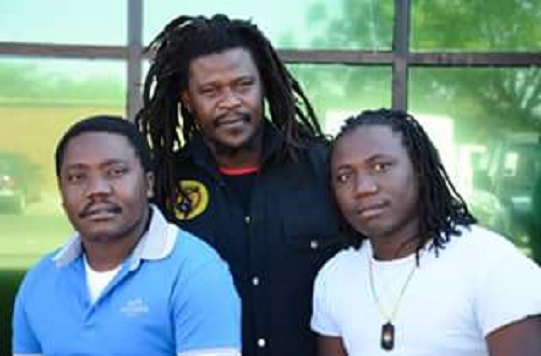 After Matafale's death on 27th November 2003, the group adopted the Kuyimba tittle for all its albums with Musamude as the leader. They released Kuyimba 3 to kuyimba 6 after which they lost Musamude.
Musamude died in 2007 on 17th September (a day like this one) after he succumbed to Tuberculosis at Mlambe hospital in Blantyre.
Musamude's body rests at Singano graveyard,where some of the biggest names in Malawi music also rests such as Daniel & Donald Kachamba and also Arnold Fumulani.
You can download Black Missionaries songs by clicking here
(Visited 298 times, 1 visits today)
Subscribe to our Youtube Channel :
Follow Us on Instagram