There was tragedy at a wedding ceremony in gcungcwini area of Inanda, north of Durban, South Africa when one of the guests in attendance was fatally stabbed to death by unknown men who were also in attendance.
DailySun reports that the incident occurred on Sunday.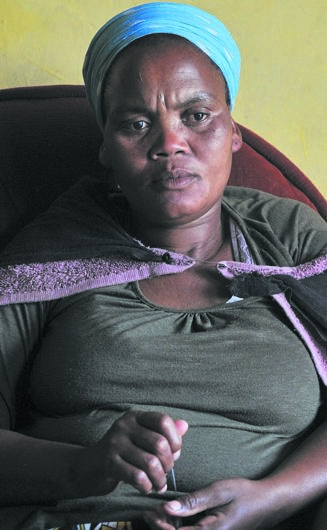 According to the bride, Zinhle Ncengwa (45), Khetha Goqo (56) was trying to calm a group of guests who were fighting.
'ÄúPeople were leaving because the wedding celebrations were done. I was told that people were fighting and I asked family members to go and check. A few minutes later, I was told that Khetha was among the injured and had died,'ÄĚ said Zinhle.
She told DailySun that her husband died a couple of years ago but they only had a white wedding.
'ÄúThe traditional ceremony on Sunday was held so that I could present gifts to my husband'Äôs family.'ÄĚ
Zinhle said they were worried about their safety as residents had threatened to torch their house.
KZN police spokeswoman Captain Nqobile Gwala said a case of murder was opened against the unknown suspects.
'ÄúThe man sustained head injuries and was certified dead at the scene. No arrests have been made,'ÄĚ said Gwala.
(Visited 23 times, 1 visits today)
Subscribe to our Youtube Channel :
Follow Us on Instagram