A 26-year-old Zambian police officer has died after being hit by a speeding car which was being driven by his fellow officer from the same workplace.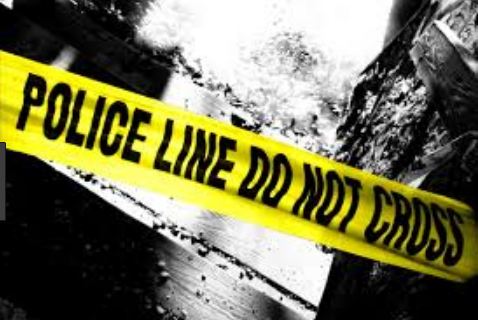 North-Western Province Commissioner of Police Hudson Namachila confirmed with ZambianObserver and identified the deceased as Constable Mathews Sichone of Meheba Police Station.
The incident is reported to have occurred on Saturday around 23:00hrs.
Mr Namachila said during that time, Constable Sichone was in the process of crossing a road when he got hit by a Toyota Corolla registration ACZ 5652, which was being driven by Constable Benson Lwipa as he was rushing to pick up a friend who had called him.
Following that, Constable Sichone died on the same spot  after he sustained serious injuries due to the impact, ZambianObserver reports.
(Visited 18 times, 1 visits today)