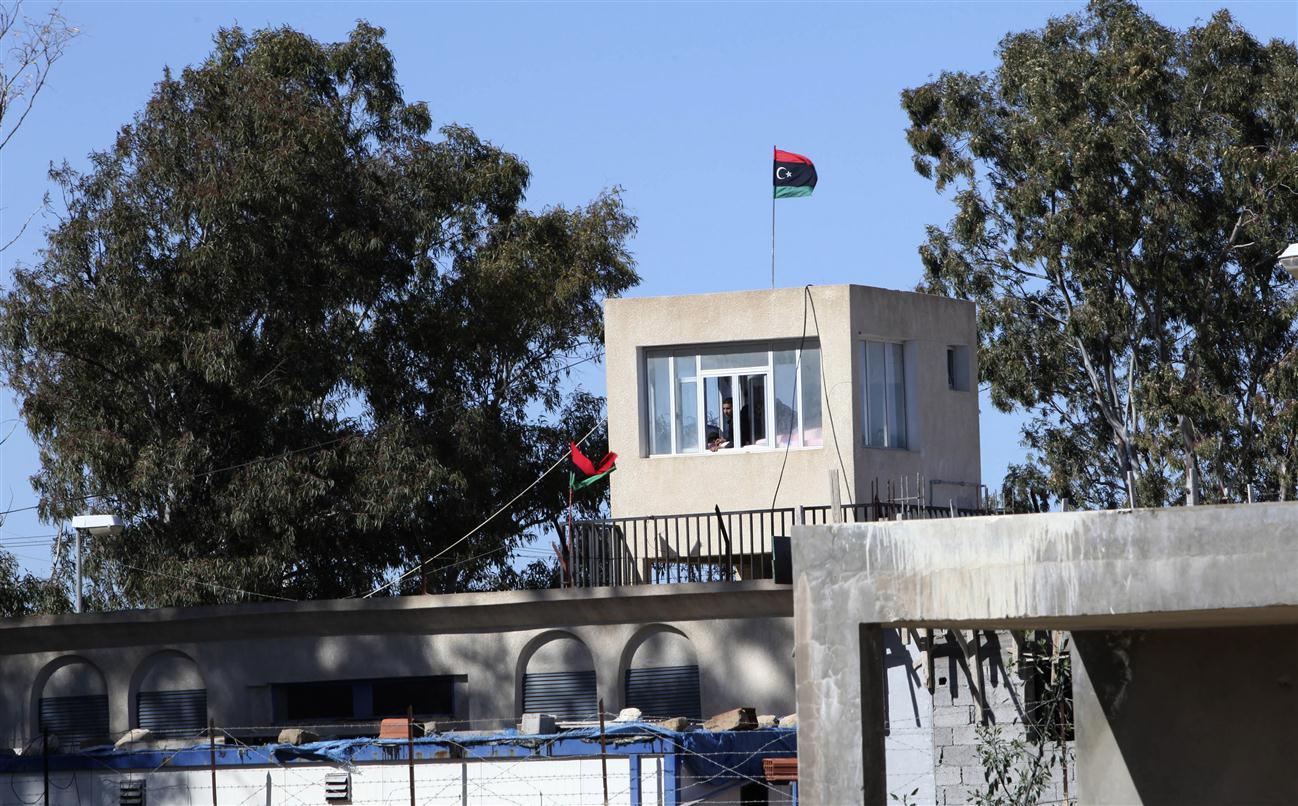 PRISON BREAK: OVER 400 PRISONERS BREAK JAIL AMID TRIPOLI CHAOS
Over 400 prisoners in Libya's capital Tripoli are said to have escaped from a jail on Sunday. The escape was made possible by fighting between rival armed groups.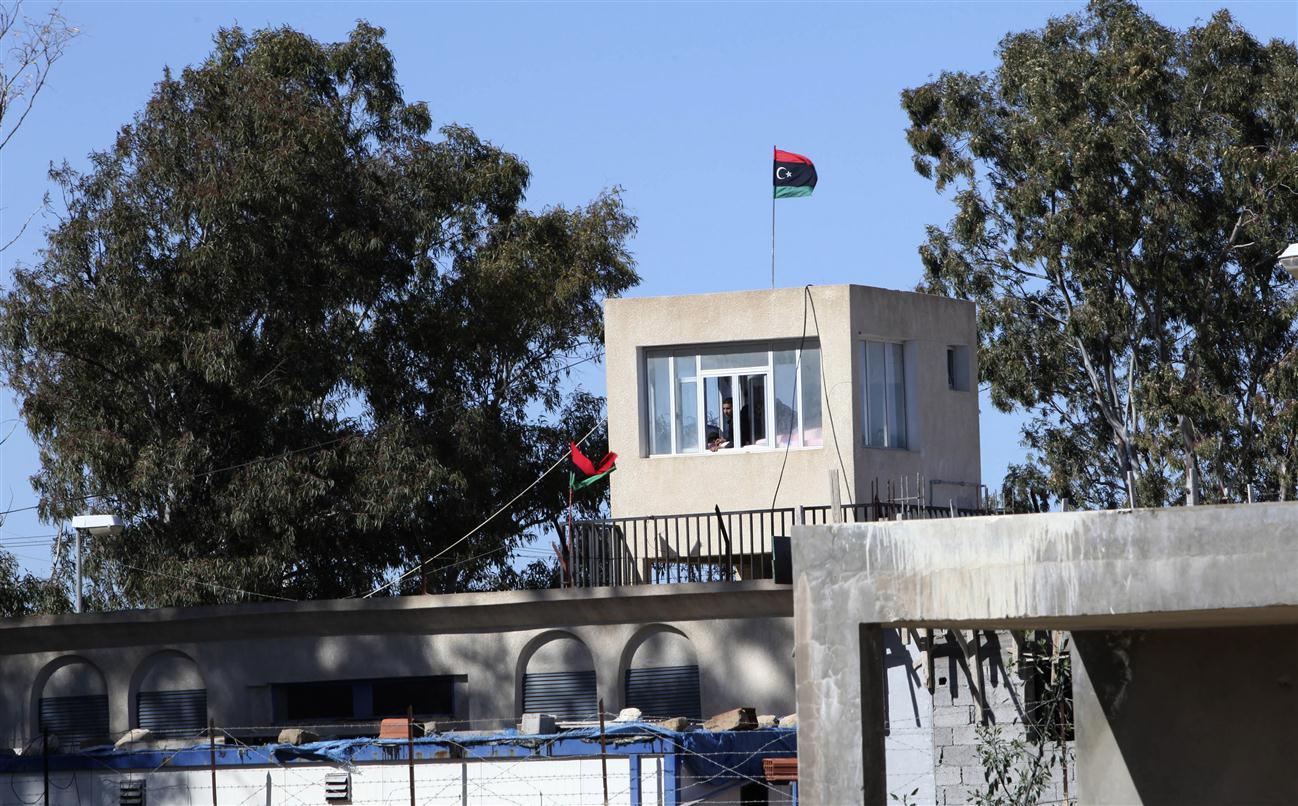 The prisoners reportedly forced open the doors of the Ain Zara prison. Guards on duty struggled to stop them from escaping.
The fighting between the rival armed groups occurred close to the Ain Zara prison, according to Libyan officials. The prison is located in southern Tripoli, an area hit for one week by heavy fighting between rival groups.
A police spokesman who confirmed the jail break said the inmates rioted when they head sound of clashes outside the prison.
Meanwhile on Sunday, The al-Fallah camp for displaced Tawergha people was bombed. Two people were killed in the missile attack with seven others sustaining injuries.
Source: Time