FDH Bank CEO Thomson Mpinganjira has been named a finalist in the Business Leader of the Year and Entrepreneur of the Year Categories-Southern Africa for the 2018 All Africa Business Leaders Awards (AABLA).
The All Africa Grand Finale will be hosted on 29th November 2018 at the Sandton Convention Centre in Johannesburg, South Africa.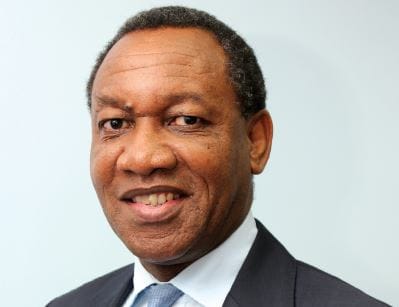 Thomson Mpinganjira, he is an Entrepreneur, CEO of Malawi savings bank and FDH bank Malawi. He is founder of FDH bank . This is the guy who inspires a lot of people when it comes to entrepreneurship and believing.
He is SDA member. At very tender age his proposal of starting the banking Business got rejected several times but he never stopped there until he got connected to the right people. Now he is living his dream.
(Visited 26 times, 1 visits today)