Police in Salima are keeping in custody two men over illegal possession of cannabis sativa.
The two were arrested on Thursday and they have been identified as Matamando Gezito, 37 and 36-year-old Kondwani Mphamba.
Reports say during that day, the Criminal Investigation Department (CID) team from Salima police station were on vehicle patrols and upon arrival at Chipoka police roadblock, they intercepted the aforementioned men who were driving a motor vehicle Toyota Noah registration number BU 167 which was coming from Salima direction, heading to Balaka.
Upon searching the vehicle, the police discovered 227 plastic bags of Cannabis Sativa locally known as Chamba.
The two were arrested instantly, and the Cannabis Sativa was seized.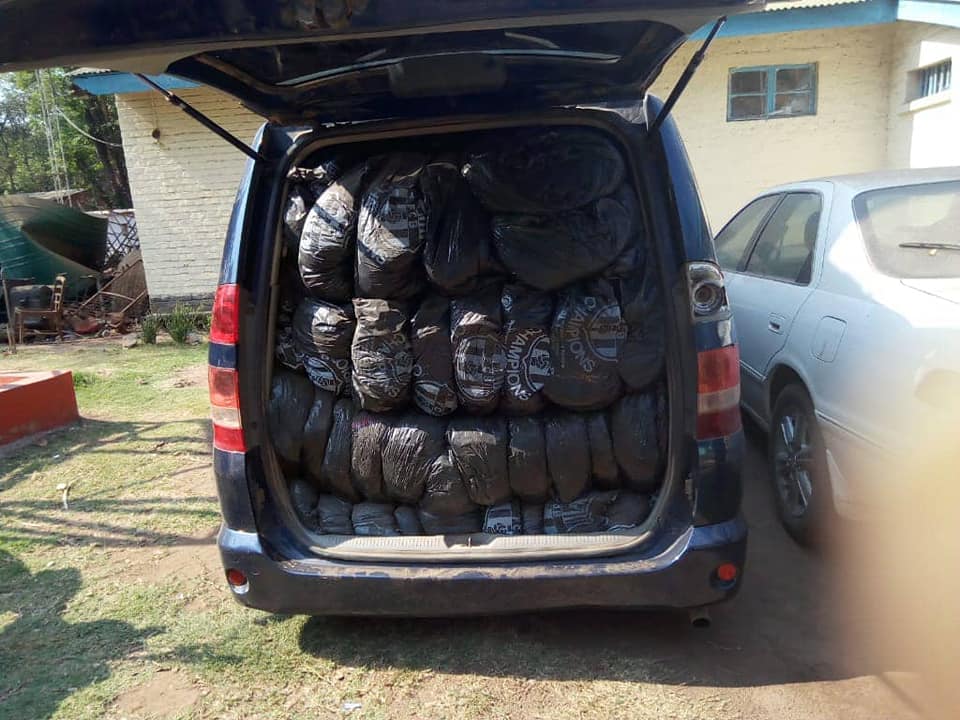 Meanwhile, the suspects will be taken to court once the preparations are completed and they are to answer a charge of being found in possession of Cannabis Sativa without license contravene regulation 4 (a) as read with section 19 (1) of Dangerous Drug Act.
Matambo Gezito hails from Chikanje village, T/A Kanyenda in Nkhotakota district while Kondwani Mphamba comes from Kanyenda village, T/A Kanyenda in the same district.
(Visited 23 times, 1 visits today)
Subscribe to our Youtube Channel :
Follow Us on Instagram