A city is emerging in Senegal's country side with brand new building and others still under construction. The City of Diamnadio has an estimated cost of 2 billion U.S dollars and It aims to be a smart city and an economic hub.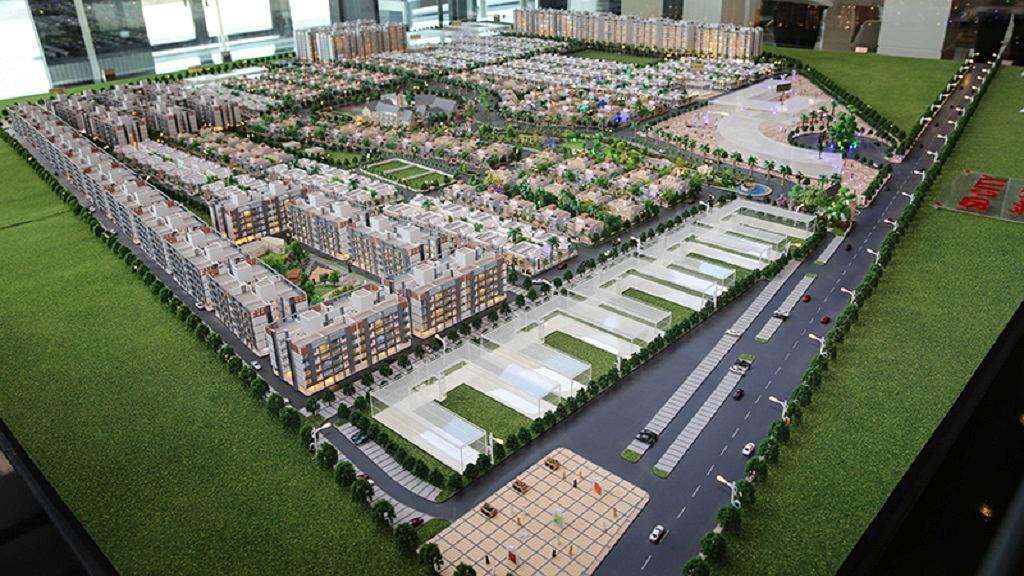 The new city is being built in a bid to ease the mounting overcrowding and traffic congestion in Dakar, where it is estimated that over three million people live.
New Diamniadio is expected to address the poor state of housing and real estate in Dakar. Real-estate prices are soaring with no end in sight, making housing unattainable even for middle class Senegalese citizens.
The government of Senegal also has plans to establish an express train station linking Dakar to the airport under construction in existing city of Diamniadio.
As Dakar is surrounded on three sides by the Atlantic Ocean, congestion on its roads are particularly bad.
The project was first approved in 2013 and later launched in 2014. The new city will have affordable housing, an industrial park, a university and entertainment facilities.
There have been concerns about the cost of the project – although Senegal's economy is growing at around 6% a year, its public debt stands at around 61% of its Gross Domestic Product (GDP).
Source : AfricaNews
(Visited 48 times, 1 visits today)