As Mahatma Gandhi statue is still facing obstacles to come to its completion, Indian vice president M Venkaiah Naidu is expected to land in the country on a mission to escalate the pressure to finish the construction of the Mahatma Gandhi statue in the commercial city of Blantyre.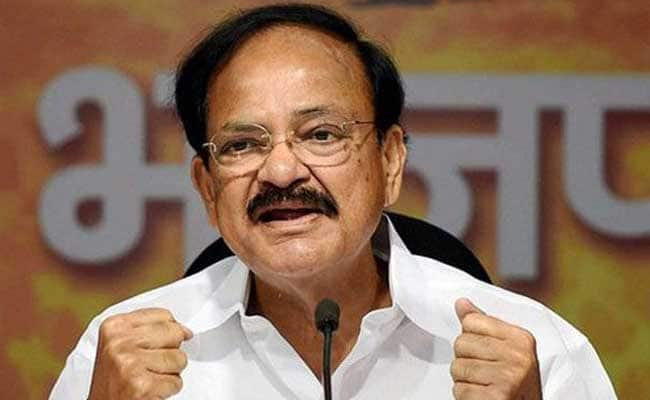 During the trip which the vice president embarked on Wednesday, Venkaiah is also expected to visit two other African countries, Botswana and Zimbabwe for a number of programmes which among others include meeting with holding talks with leaders of the mentioned countries and also interacting with Indian community who are living in these countries.
According to Indiaā€™s online publication NDTV, in Malawi, the vice president will ā€œinaugurate the Business Incubation Centre and India-Africa Institute of Agriculture and Rural Development and unveil a bust of Mahatma Gandhiā€
The publication further stated that Several MoUs and agreements, including an extradition treaty, and pacts on agriculture and training will be signed during the visit, as announced by the External Affairs Ministry in India.
The construction of Mahatma Gandhi statue has faced so much criticism from some groups in the country who argue that Gandhi was a racist and he doesnā€™t deserve such an honor in the Malawi.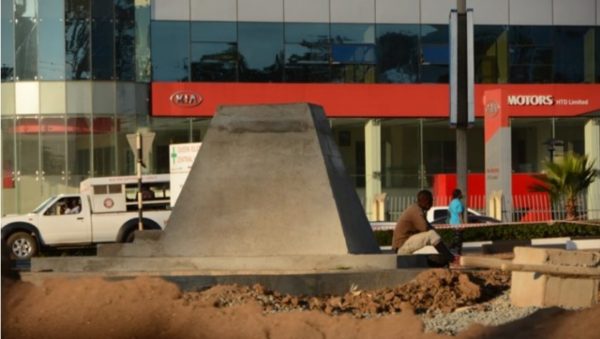 On Monday, the high court said work on the statue should be paused until a further hearing – or a new court order after a grouping called ā€œGandhi Must Fallā€ applied an injunction to suspend the work.
More than 3,000 Malawians signed a petition against the statue, arguing that he had done nothing to benefit the country.
Gandhi is hailed as a hero of Indian independence, but his legacy in Africa – where he spent more than 20 years – is seen as more problematic.
In 2015, a Gandhi statue in South Africa was vandalised by a man who painted it white.
Two years ago, professors at the University of Ghana also called for a Gandhi statue on their campus to be removed, saying the non-violent resistance figure had a "racist identity".
(Visited 28 times, 1 visits today)
Subscribe to our Youtube Channel :
Follow Us on Instagram