A short Nigerian Man who recently got married has been found dead after his wife took off with his money and properties.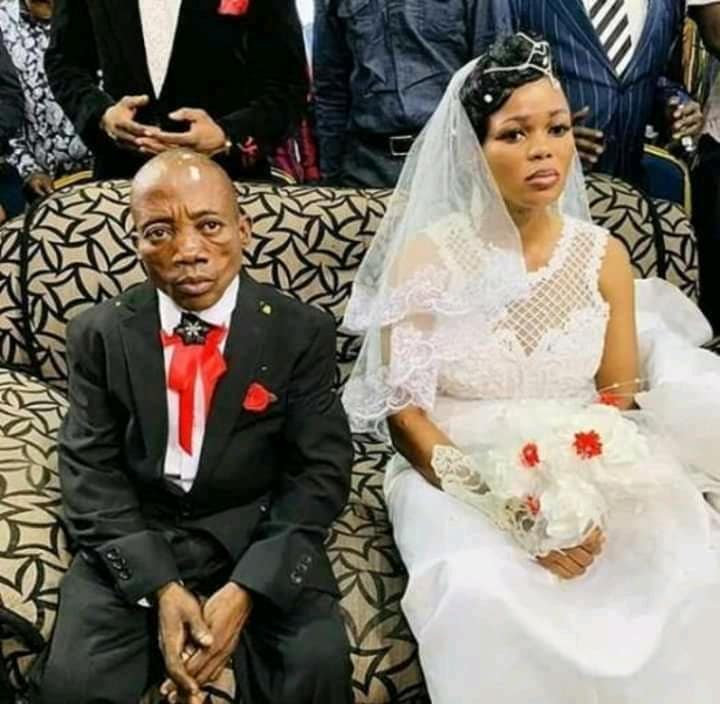 According to reports, Nwokoye Agubgo was found dead in his mansion. This is the man whose wedding photos became a topic of controversy when him and his beautiful wife were not smiling during their wedding day.
Speculation was that the wife was marrying him for his money and barely a month after the wedding, Agubgo's wife was reported that she stole his money and some other valuables and took off to some unknown place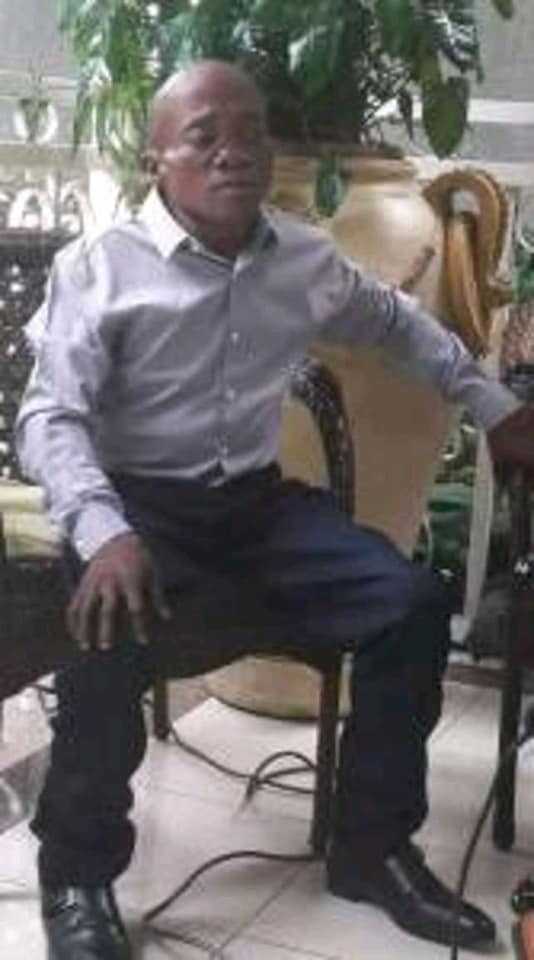 However, Agubgo was found dead in his mansion in Kaduna Nigeria by the police who suspect he may have been murdered.
He was found lying on his bed with a pool of blood all over his body.
The Kaduna Police Chief Investigator Emeka Monalisa says police have launched serious investigations and will bring the murderers to book.
However, Monalisa says the Police are trying to locate the whereabouts of late Agubgo's wife to assist with investigations.
(Visited 36 times, 1 visits today)
Subscribe to our Youtube Channel :
Follow our Instagram