ZAMBIA – Zambia Police Service says it will summon female musician Kay Figo to question her over her trending half naked picture on social media.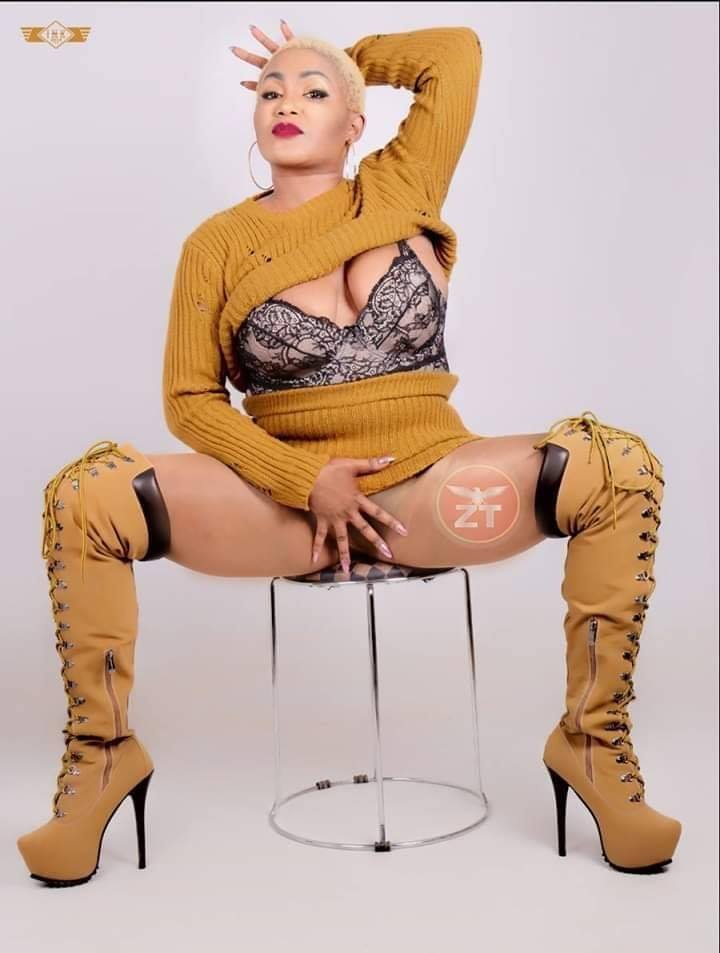 Police Spokesperson Esther Katongo said the police will question the local female artist and hear her side of the story over the disturbing picture.
She also said that if the picture is a photoshop, the perpetrators will be brought to book.
On 6th December, 2018, there was a social media buzz with the picture portraying Kay Figo's face and image. (See the picture above)
Source : Mwebantu
(Visited 735 times, 1 visits today)