By Orchestra Kamanga
Blantyre South West Aspirant MP Elliot Makhamba-Phiri has donated assorted items to the victims who were affected by Strong winds and hail storms in Mpemba, Madziabango, and Scot.
Speaking in an interview Elliot Makhamba-Phiri said he thought of donating assorted items to the affected people as part of his social responsibility and not just waiting government assistance.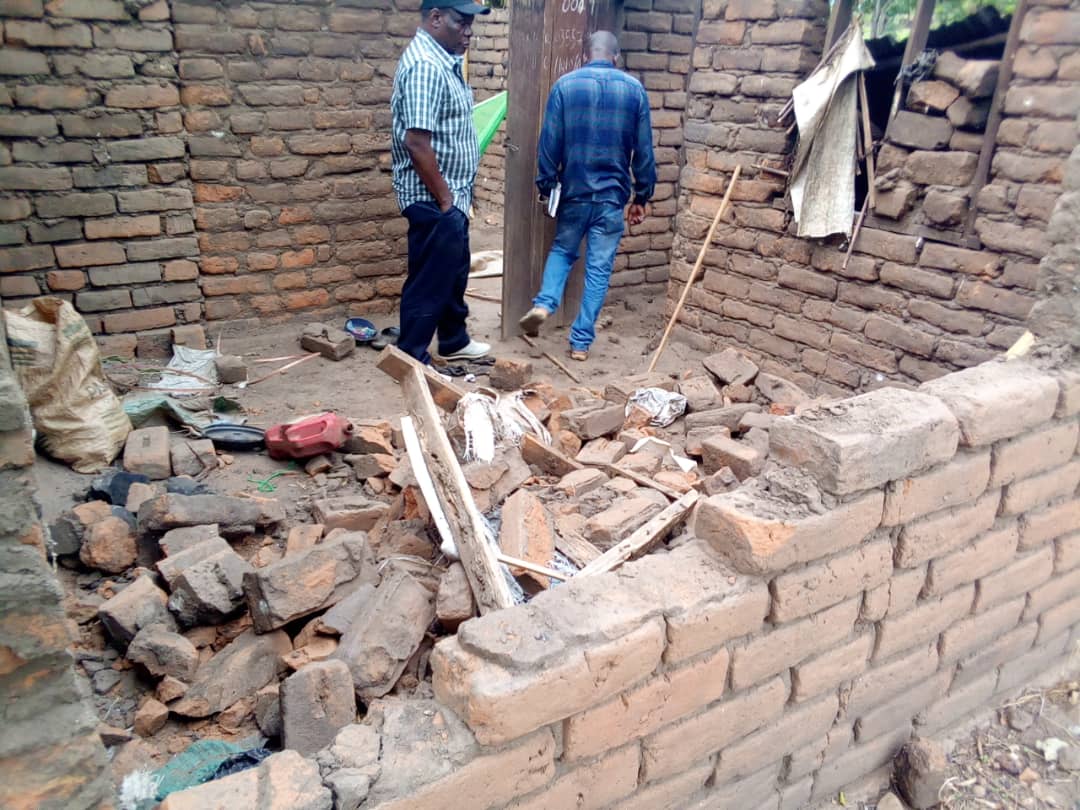 "Some of assorted items which I donated are plastic sheets, Rice, Cooking oil , salt, maize flour so that they can live in normal life," he said adding that he also donated Ambulance for easy transportation.
Makhamba-Phiri said when voted into in next year's tripartite elections the constituency will be fully development as at the moment the area is still lacking behind in development compared to other areas.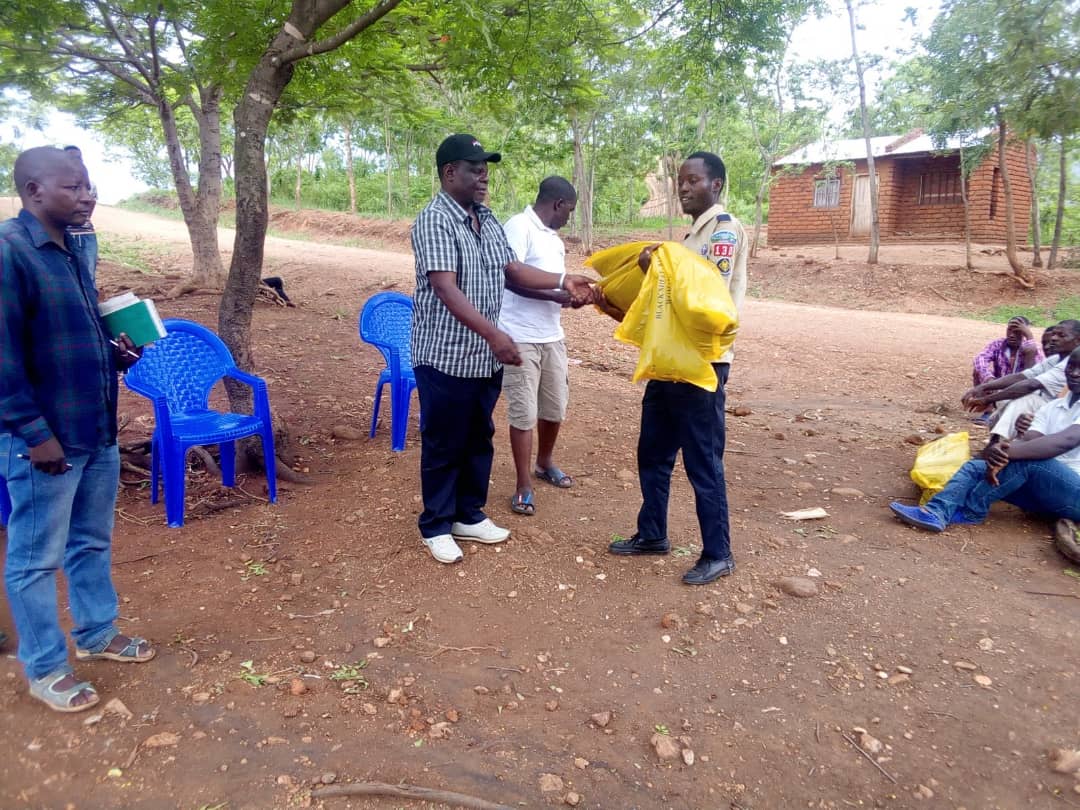 He therefore urged all people in the area to vote for him if they need development in the Blantyre South West constituency and promised to work with all people despite of their political parties.
(Visited 17 times, 1 visits today)
Subscribe to our Youtube Channel :
Follow Us on Instagram