There are strong indications that MP David Bisnowaty is contemplating of switching constituencies from Lilongwe City Centre Constituency to the neigbouring Lilongwe City North Constituency as an independent candidate.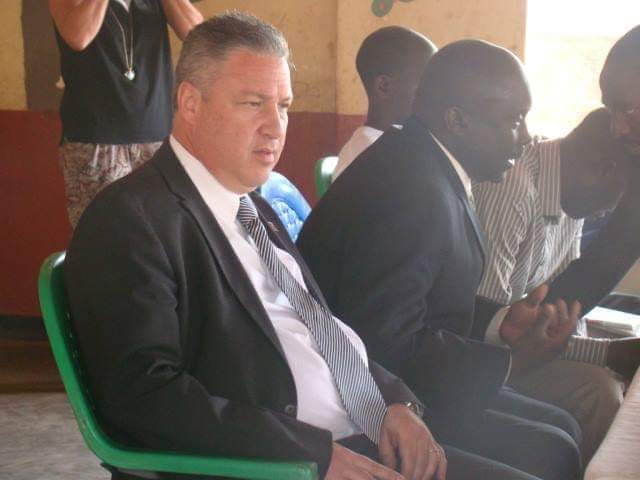 Bisnowaty made his intentions when he met some senior chiefs in a private meeting during the week. If successful it is likely he will face MCP's Chrissy Tembo, UTM's Newton Kambala and DPP's Smolet Kachere.
Privy information to us indicates that Bisnowaty is running away from an MCP shadow MP Alfred Jiya who is a darling to many and enjoying massive support.
"If you can not beat him, just join him". Bisnowaty is on record to have told his remaining few supporters to vote for Alfred Jiya as the MP for Lilongwe City Centre Constituency.
Source : Malawi News Alert
(Visited 22 times, 1 visits today)
Subscribe to our Youtube Channel :
Follow Us on Instagram