Dirty pictures of a couple that was busted having sex at an isolated place whilst in a car have surfaced on social media.
However, reports on social media have not specifically indicated as to which part of African continent such a bizarre incident has occurred.
According to a Nigerian news outlet, Yabaleftonline, the couple parked in an isolated part of that neighborhood to have sex but one resident spotted them and came close to their car and started disgracing them.
It has been reported that the couple were sent away after they were embarrassed.
While some social media users supported the move by residents of the area, others maintained that the couple did nothing wrong and shouldn't have been shamed since they are both adults.
Here are photos below: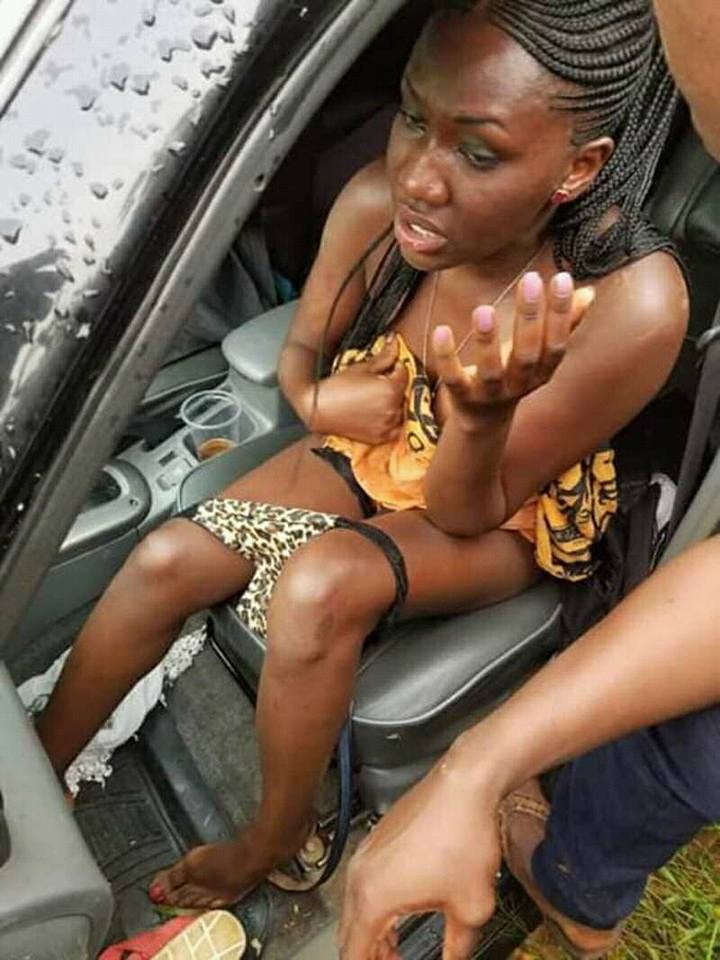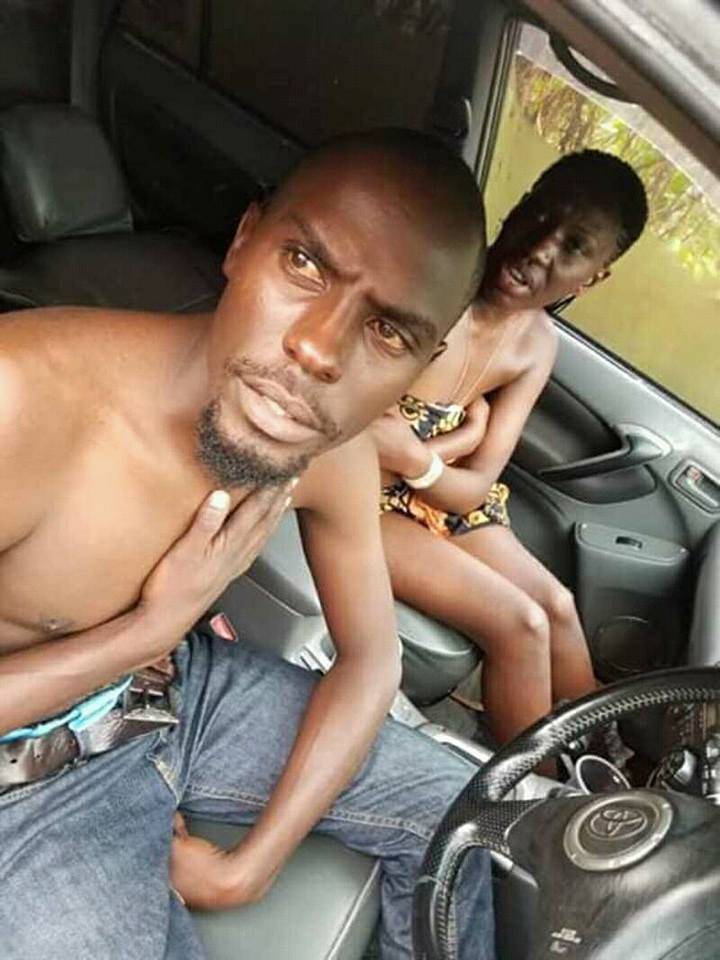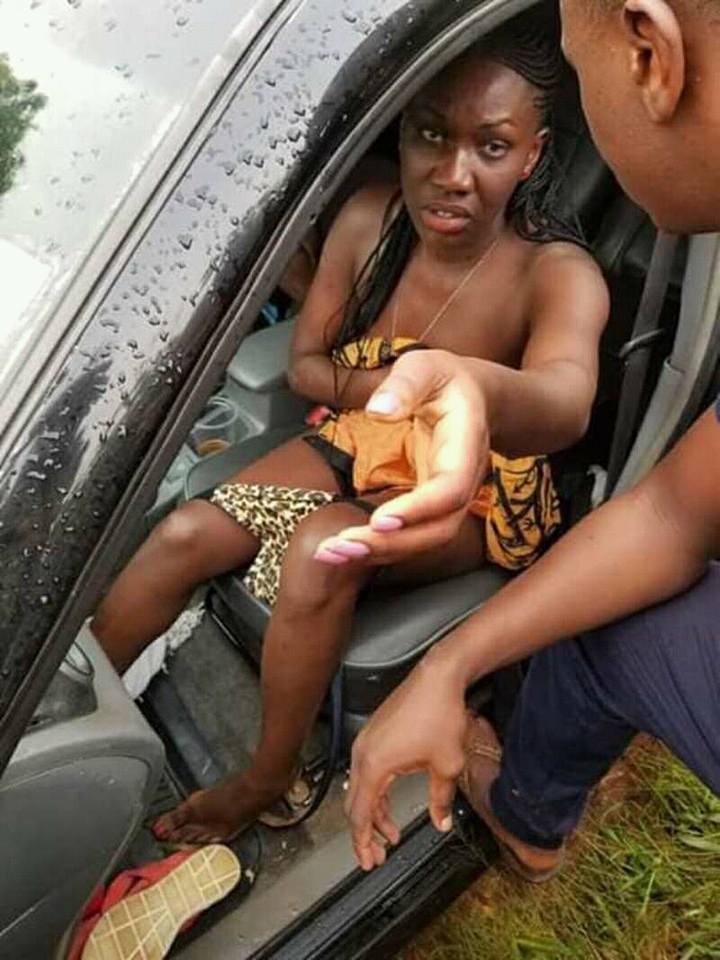 (Visited 86 times, 1 visits today)
Subscribe to our Youtube Channel :
Follow our Instagram