Malawian national Rabson Ngwenya from Kanyika school Luwelezi in TA Mabulabo in Mzimba district is missing in South Africa.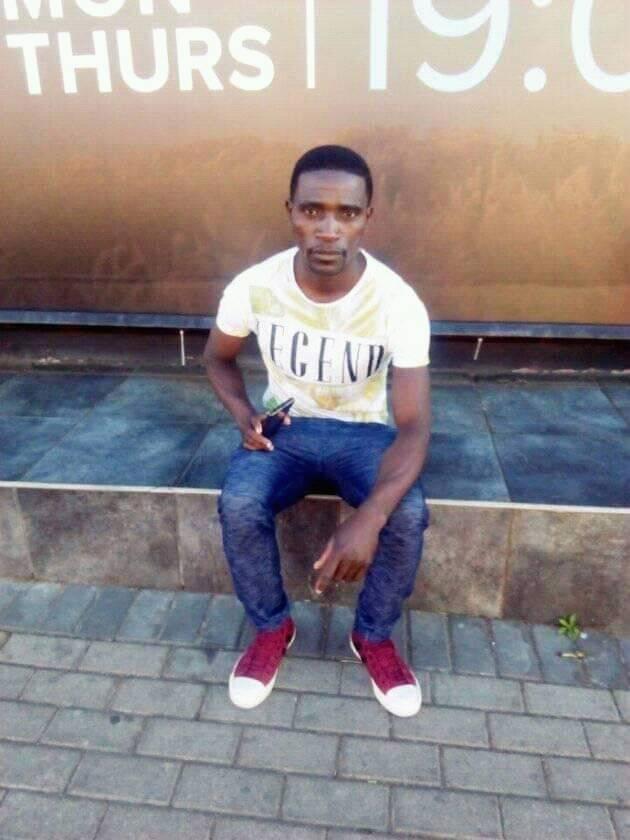 Ngwenya was last seen in Cheeky Tiger bar in Randburg CBD (Ku 5 rand) on 16 December 2018.
Families are appealing to the general public to help them locate his where about.
Ngwenya was staying in Lion Park area few kilometers to the north from Cosmo city.
(Visited 8 times, 1 visits today)
Subscribe to our Youtube Channel :
Follow our Instagram