Malawi police have vowed that unknown assailants who killed 54-year-old Yassin Kwenda, a person with albinism will soon be brought to book as the law enforcers now have a clue on the culprits in the murder which occurred on Monday, 31st December.
Speaking at a news conference in Lilongwe, Inspector General of Police Rodney Jose said police are currently working on clues that will lead to the arrest of the two culprits involved.
"The police are working on some clues. They are looking for two men who come from the same community at Kande but we are requesting people with some information to come forward to us, "the IG said.
He also expressed shock saying it is sad that the deceased was brutally killed in the presence of his son who is just 9-years-old.
Brief facts of the matter are that the deceased was leaving in his house together with his three sons after his wife temporarily left for her home after the two disagreed over the behaviour of the wife displayed to their tenant.
On 31/12/2018 the deceased went for a sleep in his room and one of his son was also sleeping in a different room.
The other two sons were at Kande T/C for the their business.
At about 2200hrs two unknown criminals entered into the house through the window and went straight into the room of the deceased where they started stabbing him.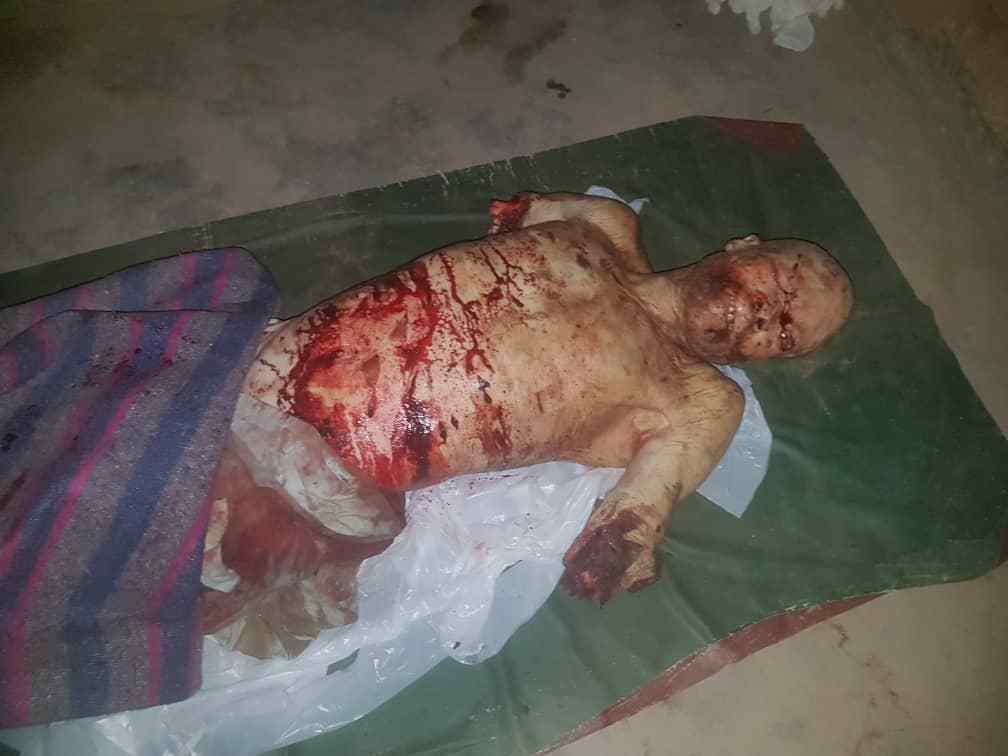 Thereafter they took the deceased at a distance of about 20 metres where they chopped both arms and they left.
All this was taking place whilst the youngest son was inside the house after he was threatened to be killed if he shout.
The matter was reported at Chintheche Police Post where it was referred to Nkhatabay Police Station and thereafter the law enforcers visited the crime scene.
Last year, another person with albinism, MacDonald Masambuka was also found murdered after he had gone missing.
Police's investigation into the matter saw a number of people being arrested which among them is a priest, medical personnel, police officers and even his own blood brother.
However the case has not seen its end until now.
Association of People with Albinism in Malawi president, Overton Kondowe has since advised that the only solution to end such killings is for the government to set up a special tribunal trial to hear such cases in a bid to speed up justice as courts delay in hearing the cases.
(Visited 11 times, 1 visits today)
Subscribe to our Youtube Channel :
Follow Us on Instagram