A Zambian married woman whose nude pictures leaked last week as she was sending them to her secret lover has written an apologetic statement a she asks people to forgive her for her devilish actions.
Identified as Abigail Kunda, a wife and a mother sent the shameful photos to a man who is also said to be married but unfortunately the pictures leaked.
In her apology, Kunda has asked her fellow women, her husband and others including her in-laws to forget and forgive her saying at that time the devil was busy working on her.
"Am sorry to my fellow women, husband, my in-laws and to the country at large. The devil comes to steal, kill and destroy especially to us who are the children of God," Kunda writes.
The apology continues, "I accept the blame and i take the responsibility as i wait for my fate in marriage. Proverbs 24:16 says the righteous shall fall seven times and he will raise again.
"Am in pain and i know how painful my husband is feeling and the shame but am human bound to error and am asking for forgiveness from my husband, in-laws, my family and the general public. Let society stone me to death but Christ in me is my hope of glory."
After the photos went viral on internet last week, Mr Mwila the husband to the women reportedly said he had no option but to immediately divorce his cheating wife, ZambianObserver reported.
Meanwhile, it is still unclear whether the two are now in good terms or the process to divorce the cheating wife is in progress.
Below are the censored pictures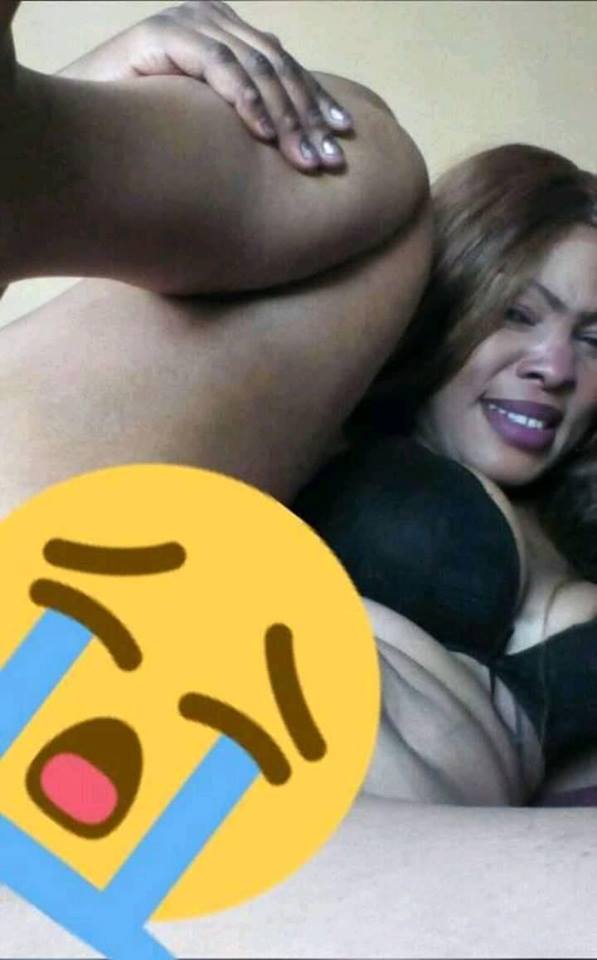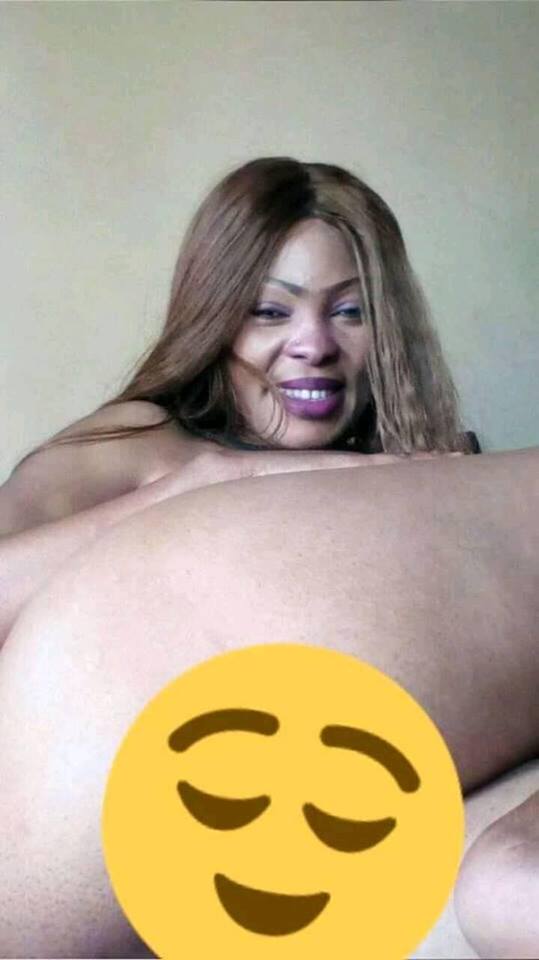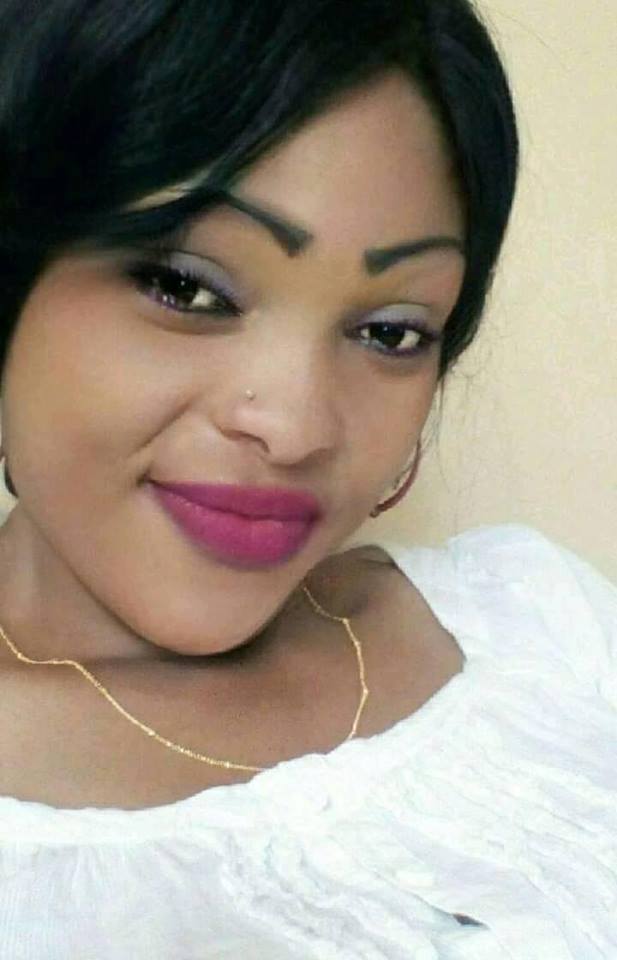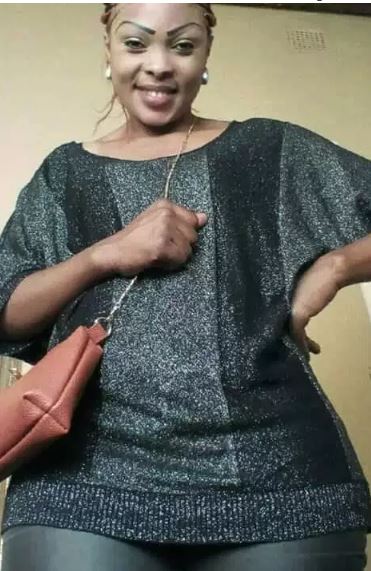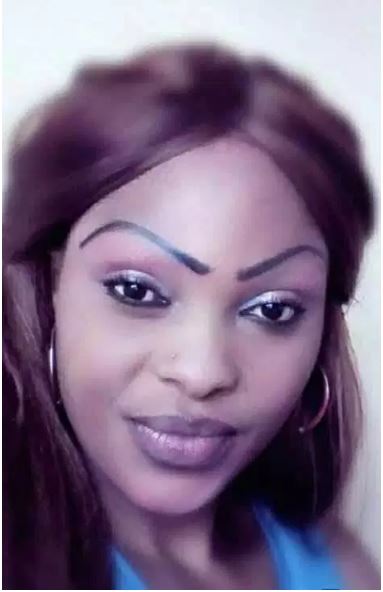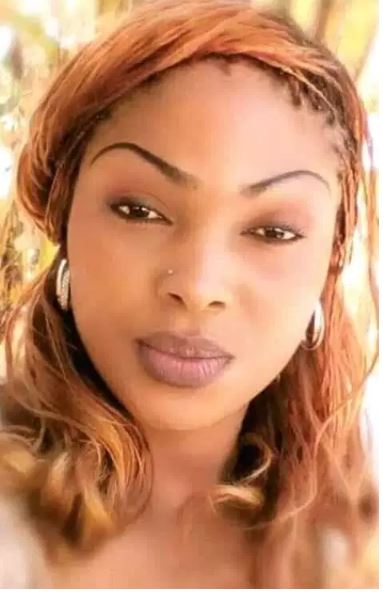 (Visited 2,479 times, 1 visits today)
Subscribe to our Youtube Channel :
Follow Us on Instagram