Many people in the country view a teaching career as something else due to some challenges that teachers in the country go through in their course of work but the story is different for a 23 year old Standard 4 teacher at Chambu Primary School in the capital Lilongwe.
Temwanani Chilenga, a daughter to Member of Parliament for Chitipa South Welani Chilenga view teaching as her hobby and she takes pupils in her class as her blood brothers and sisters.

Temwanani joined Chambu, a government primary school in Lilongwe rural in January 2018. Upon joining the school she noticed that most of the pupils in her class lack learning materials and other basic needs.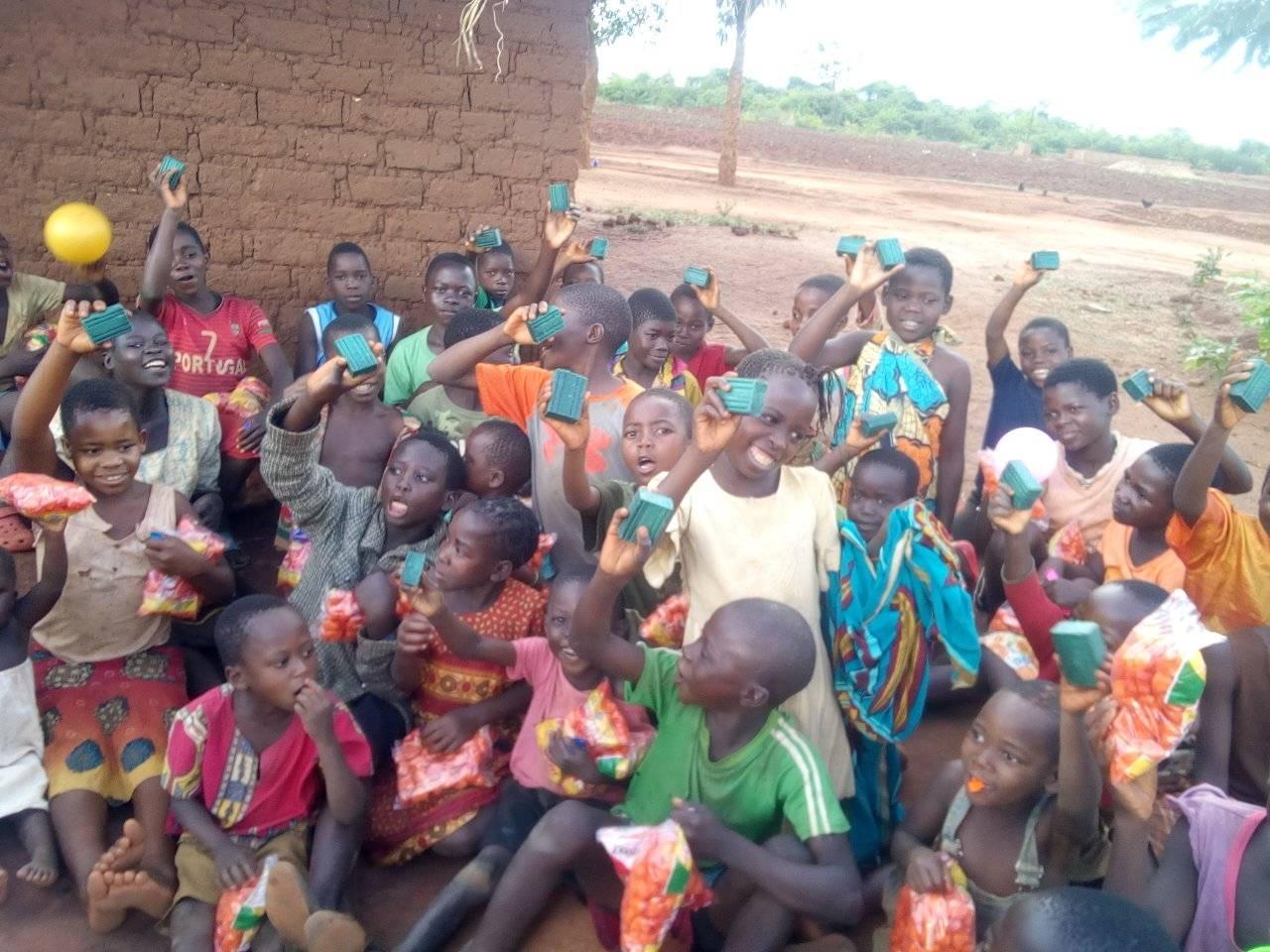 Apart from that, she noticed that most of the pupils in her class travel a long distance on foot and on an empty stomach.
The development forced her to play a motherly role by helping them with exercise books, pens, school uniforms and most of times buy food for them.

"What made me do this was the poor life of the children. I came here as a teacher but I was so touched after seeing the poor life of the children so I started helping them with exercise books, pencils and food.
'ÄúLuckily, I found some Facebook friends from USA, Greece, Canada, Australia and Ireland who started to help me with things for the children including money,'ÄĚ She said.

She added: We also have a sister school in USA and they've done so much for the children. My class has 270 learners and the whole school has almost 2000 learners and everyone benefits because there was a time I distributed notebooks to the whole school and my friends from Australia bought balls for the whole school. Friends from Greece bought food and Christmas gifts.'ÄĚ
According to Chilenga, other pupils from other school have also benefited from the exercise.

'ÄúApart from my learners some other children from other villages who are not from my school have even benefited,'ÄĚ said Chilenga, former Malawi Institute of Journalism student.
Temwanani has since promised to continue assisting the pupils with basic needs.
'ÄúSome people have been encouraging me while others discourage me but I won't stop because it's not possible for everyone to be rich no matter how we try. If we have access to such things it's good to help because you never know that the one you're helping today may help you in future or our future children so we don't have to take poor people for granted,'ÄĚ she said.

Meanwhile Eye of the Child Executive Director Maxwell Matewere has hailed Temwanani for the kind gesture she is demonstrating to learners at Chambu Primary School.
(Visited 122 times, 1 visits today)
Subscribe to our Youtube Channel :
Follow Us on Instagram