OPINION By Bright Malenga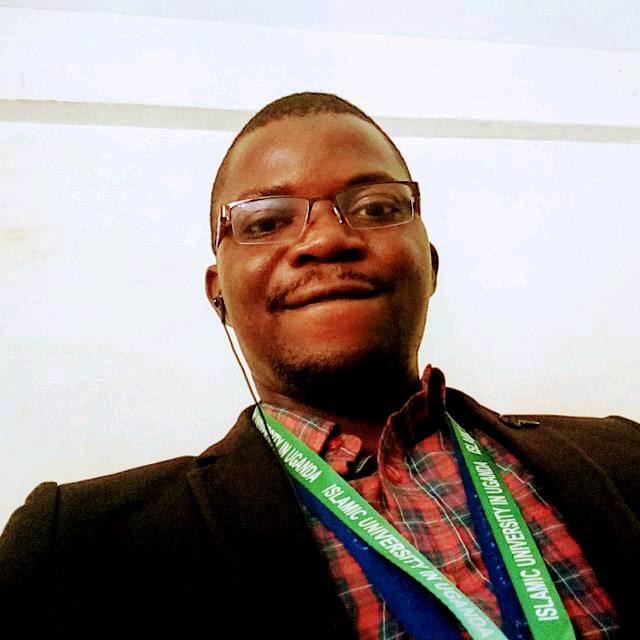 Every person expects to win in a competition but not all people who are contesting in a competition are supposed to win. Some are supposed to lose.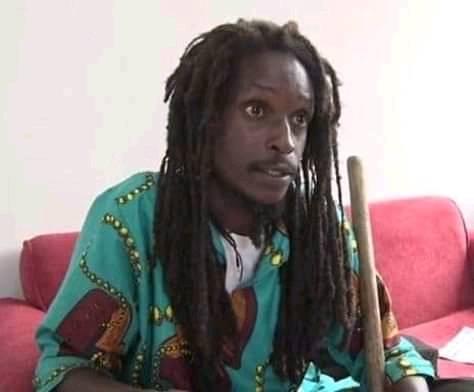 Ras Chikomeni Chirwa is one of the presidential aspirants and he is expecting to be Malawi's next president. I am wishing him all the best.
To me, Ras Chikomeni Chirwa is making an endless publicity even if he may not win 21 May,2019 elections.
Just imagine if Ras Chikomeni can start any entrepreneurial activity, I mean any business using his brand that has gone viral at the moment.
He is likely to prosper because he is investing a lot to make his name known. This will help him even after elections.
Investment is all not about money and Ras Chikomeni is using this time to invest for the future.
Just imagine even if Ras Chikomeni can just open a small restaurant with his name on the Sign Post " Ras Chikomeni Restaurant". People can flock to his restaurant not necessarily for food but the brand has value.
I can't regret calling him one of the best marketers I have never seen.
Even If Ras Chikomeni loses, May 2019 elections, but the way he is investing at the moment, some great achievements will follow him later
Actually, the guy knows how to play cards. He is no longer an ordinary man. He is extraordinary now. He is a pure marketer and a brilliant strategist.
(Visited 39 times, 1 visits today)