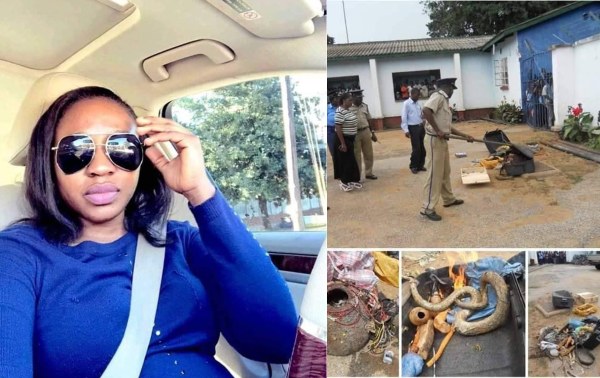 Zambia: Maid Exposes her Boss in Ritual Scandal
A Zambian woman has been arrested after she was exposed by her maid, who led police officers to her house where some fetish items were uncovered.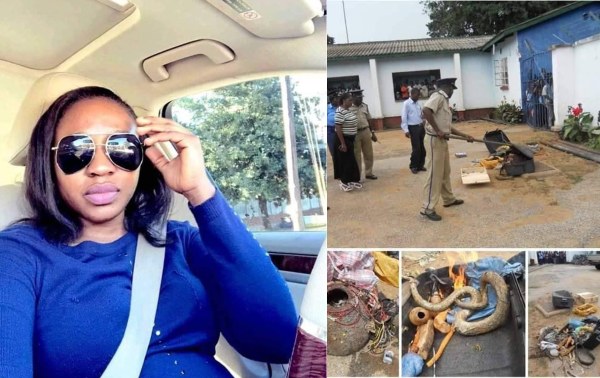 The ritualist lady who is said to be a mother of one was identified as Bridget Banda and her arrest came, after her housemaid who overheard her talking on the phone while planning to sacrifice her and a fellow worker, told the police that she is suspecting her boss is a ritualist.
The lady who has so far not talked to anyone nor answered any question as she claims she's waiting for her lawyer from Italy, was arrested yesterday in Zambia.
The maid has long ran away from the house.
Below are photos of items uncovered at her home below;