One of the Thyolo-based politician Babu Khamisa a former member of parliament has endorsed Malawi congress Party (MCP)candidate Dr Lazarus Chakwera for Malawi President in the forth coming election.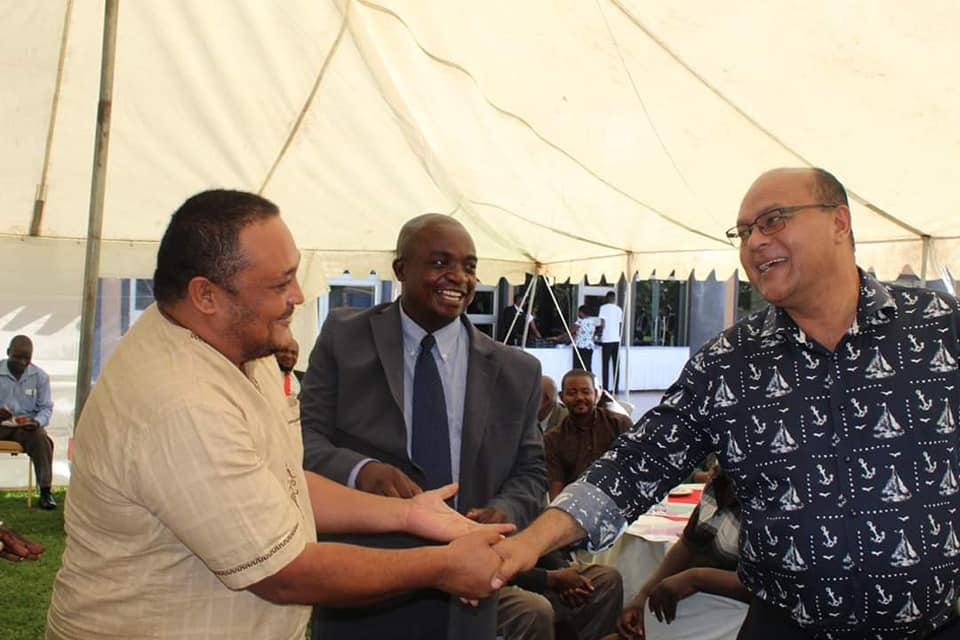 Khamisa was speaking during a campaign strategy formulation session "Operation Kwacha" the party vice President and running mate Sidik Mia organized for Southern and eastern regions.
Sidik Mia gathered MCP candidates from the Southern, Lower Shire and Eastern political regions, to a campaign strategy formulation session at his residence in Blantyre.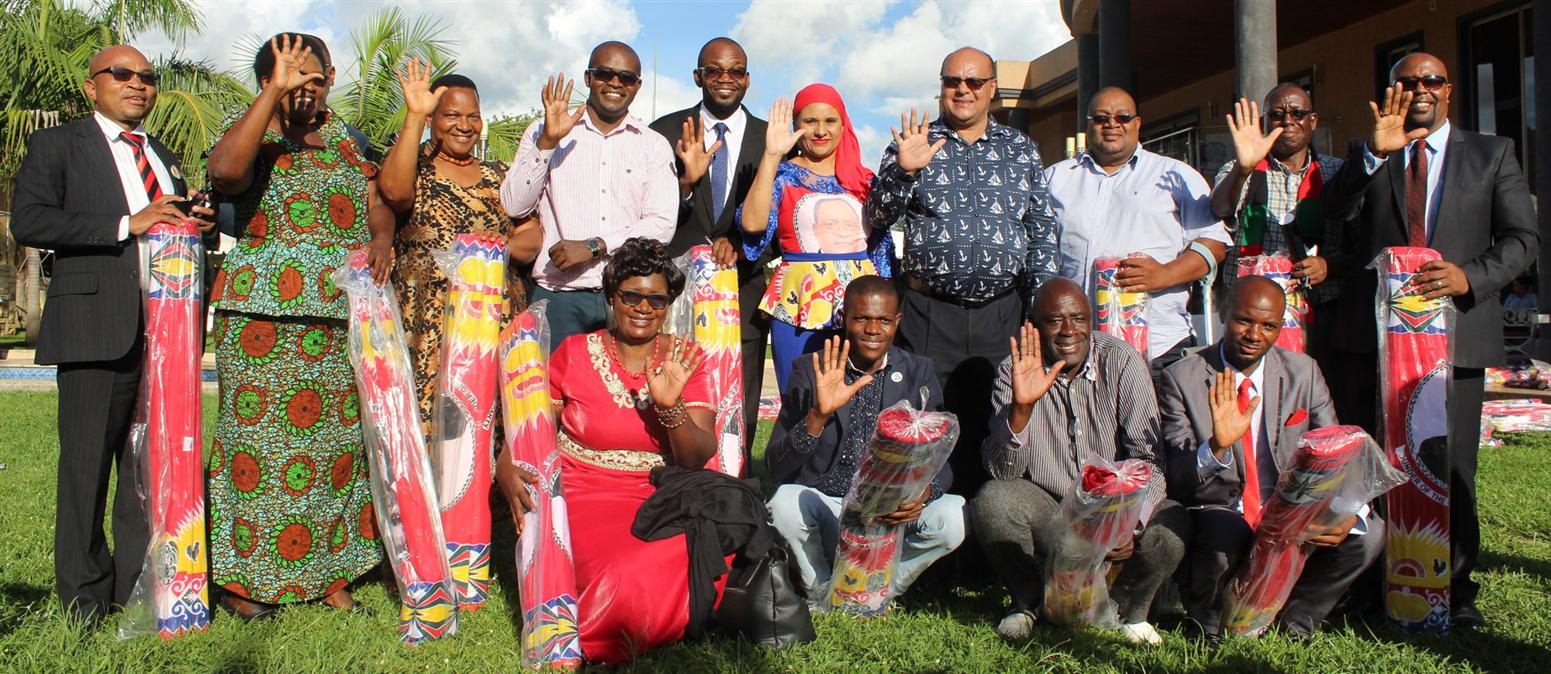 The aim behind the session was to brainstorm, share notes and encourage the candidates to remain focused and resolute in the face of a heated campaign. He also reminded them to follow the dos and don'ts of a political campaign.
(Visited 12 times, 1 visits today)
Subscribe to our Youtube Channel :
Follow Us on Instagram