Kenyan female artist, Akothe has faced a heavy criticism over her recent stage performance in which she was dressed half naked.
Pictures of the artist who is the mother of five children were shared online thereby attracting criticism.
During the performance over the weekend, she was dressed in a white tight fitting body suit, transparent stockings and boots. Her theatrics on stage is what left many taken a back.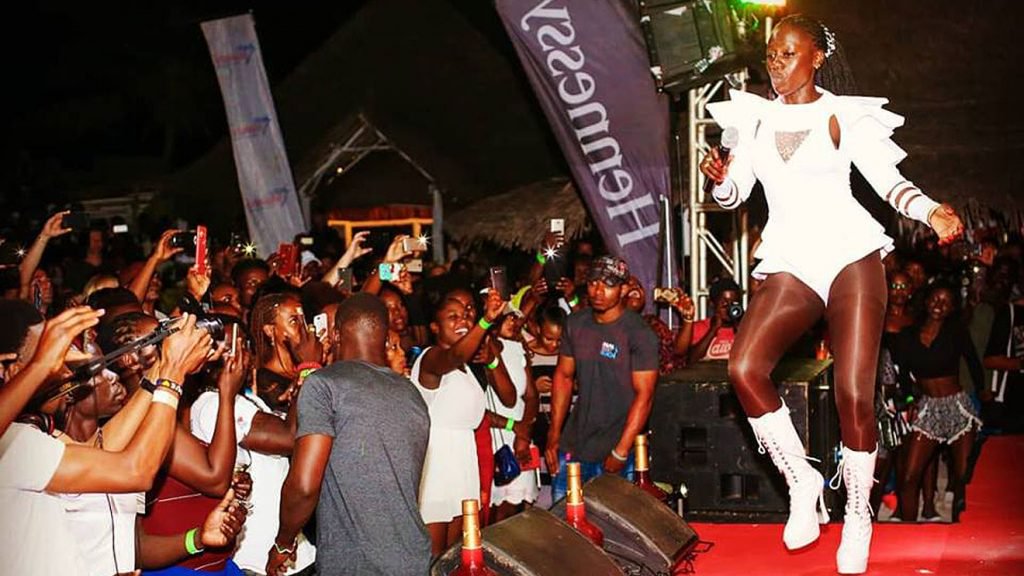 NairobiNews reports that at one point, Akothe threw her legs wide open, with two of her dancers holding each apart while those in the audience took pictures. She was also be pictured with her buttocks facing the crowd.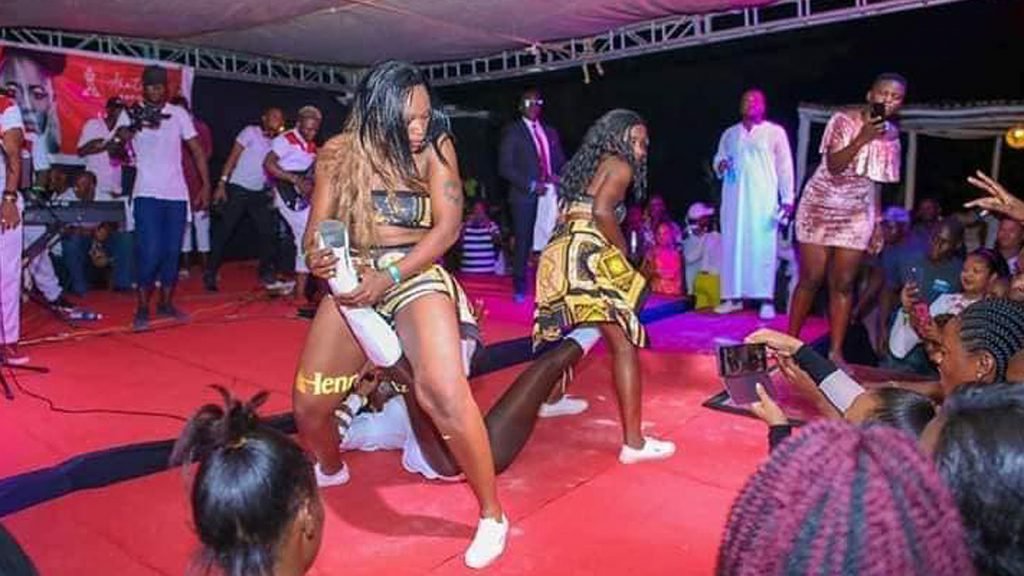 It is reported that the artist did all this in the presence of her parents who were in attendance.
Kenyans took to social media to troll the artiste for what they deemed to be a lewd and sexually explicit performance.
However, in her social media accounts, the singer was defiant and seemed to suggest more is yet to come.
(Visited 94 times, 1 visits today)
Subscribe to our Youtube Channel :
Follow Us on Instagram