By Orchestra Kamanga
The Aspirant councilor for Soche Ward Dr Humphreys Nali has said once voted into power in May 21 tripartite elections he will lobby the Blantyre City Council (BCC) to change how they handle finances.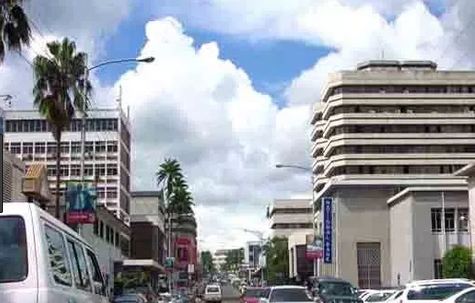 Speaking in an interview, the Independent councilor said finances at the council are handled by wrong hands who are not elected by people.
He also said he will empower the youth by involving them in different skill works so that the community could develop economically.
"Once voted into power I will borrow money from lending institutions like banks to help Small and Medium Enterprises to boost their businesses and they will pay bank after three months. They will be paying little by little afterwards," he said.
Dr Nali further said he is going to advise government on food nutrition saying he is an expert in nutrition.
Subscribe to our Youtube Channel: