Police in Nsanje district have nabbed a 24-year-old man over illegal possession of firearm.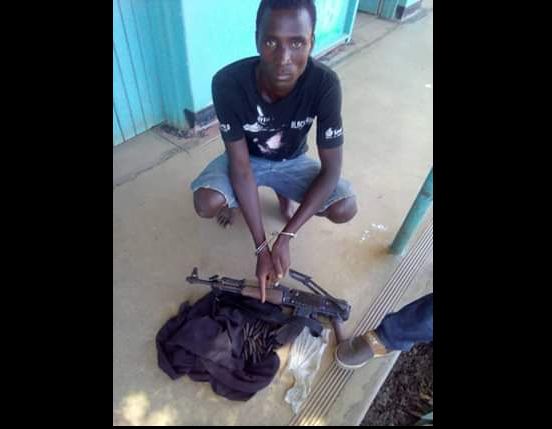 Nsanje police public relations officer Agnes Zalakoma has identified the suspect as Thomas Augusto who hails from Chimwanza village in the area of traditional authority Ndamera in Nsanje.
According to Zalakoma, the suspect was arrested after police received a tip that there was a man who was keeping an AK47 rifle in the area without license.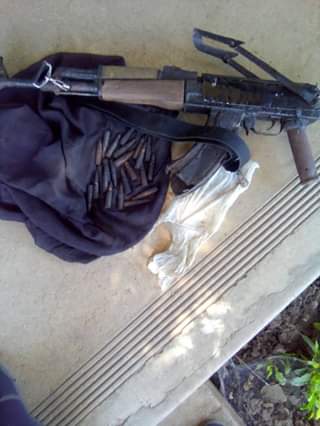 "Law enforcers received information that Augusto aged is keeping AK 47 rifle and live ammunitions. Police officers then followed the information and called the suspect. After being interviewed, he admitted to have been in possession of the gun and led them to a bush where he buried it," said Zalakoma.
Police also discovered 23 live ammunitions after digging up the ground where the suspect hid the rifle.
Meanwhile, the suspect will soon appear in court to answer charges accordingly.
(Visited 19 times, 1 visits today)