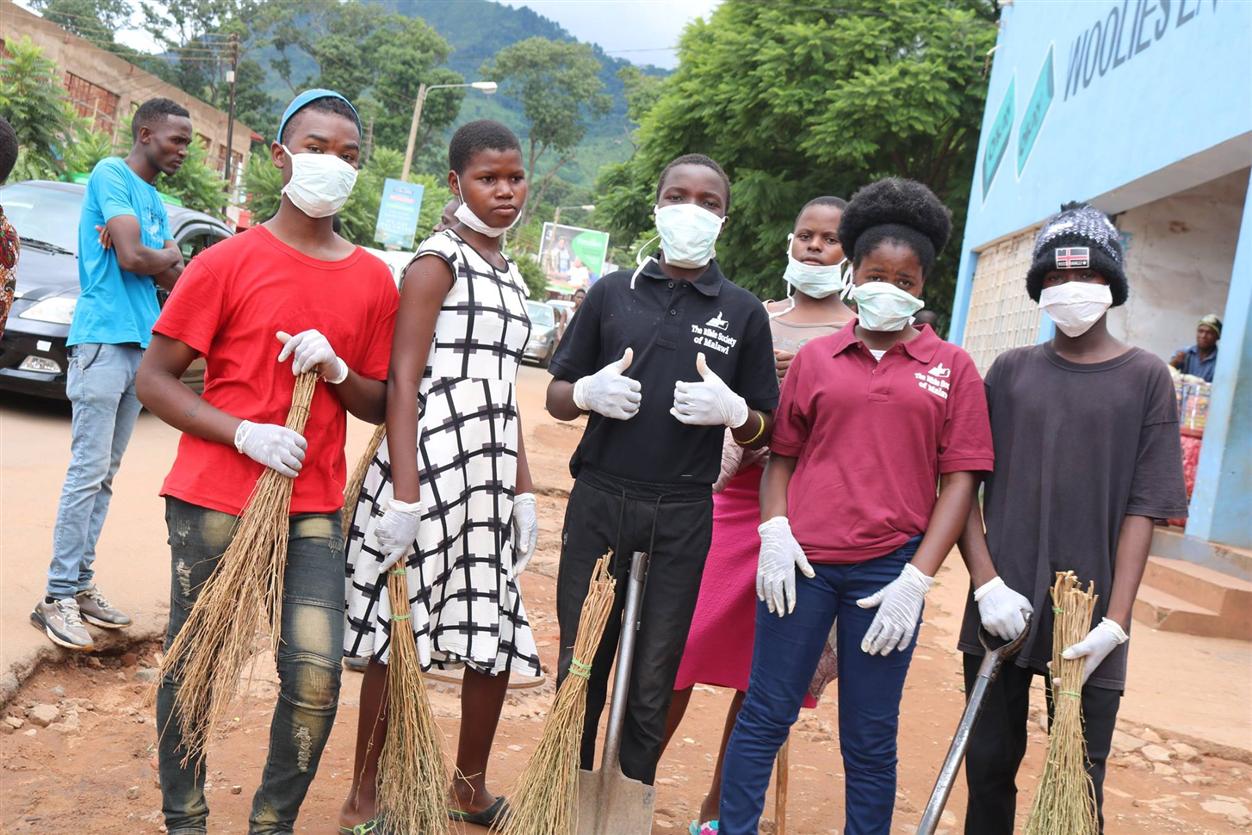 Bible Society of Malawi engages Youth in Cleaning Exercise In Zomba City
Bible Society of Malawi engaged the youth around Zomba City in a cleaning exercise that started from the City's main Bus Depot to various streets that connect the main town to other places within the city.
The initiative is aimed at instilling a sense of responsibility especially on issues pertaining to environmental degradation while at the same time promoting volunteerism and community services.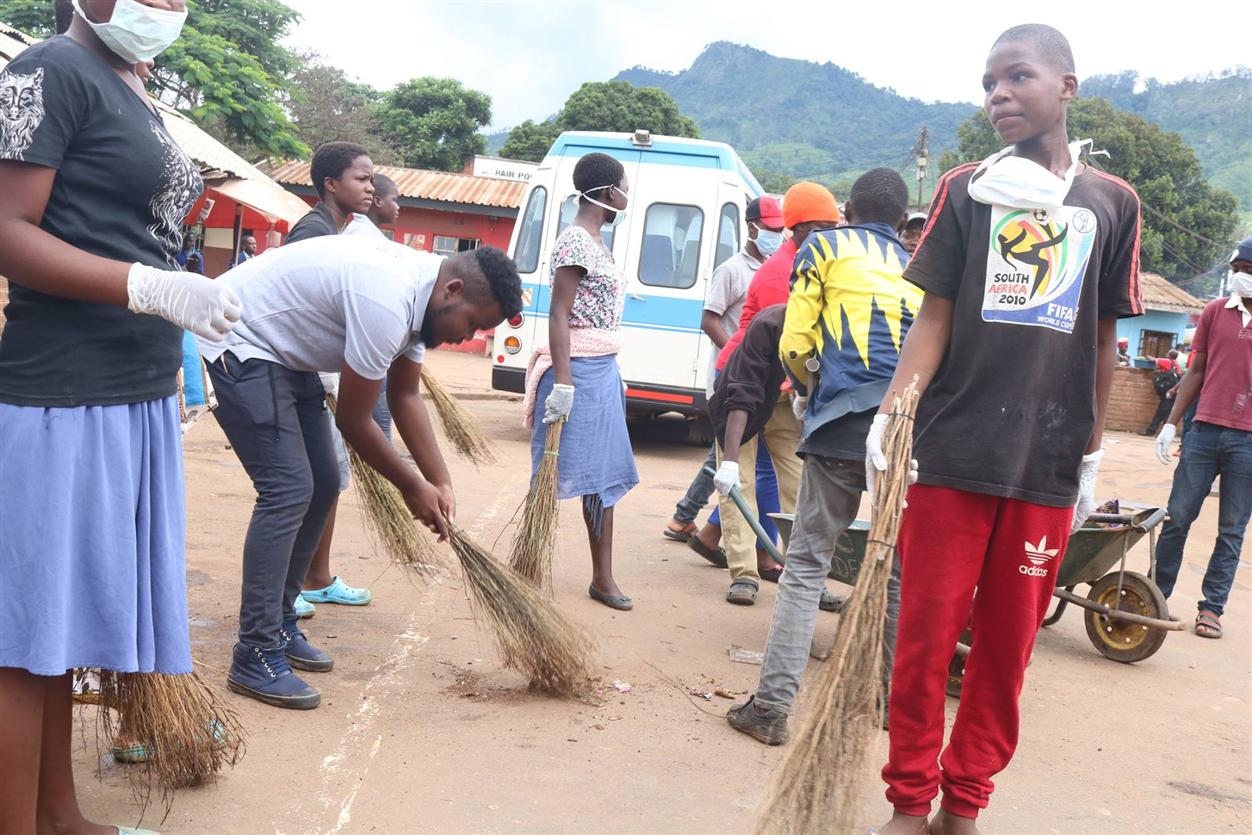 "We have seen how our actions contribute towards environmental degradation and how preventing this from happening is better than repairing," said Sam White, one of the young people who participated in the exercise.