Chairperson of Malawi Electoral commission has suggested that changing the system of paying fees before collecting nomination papers will help to take out jokers.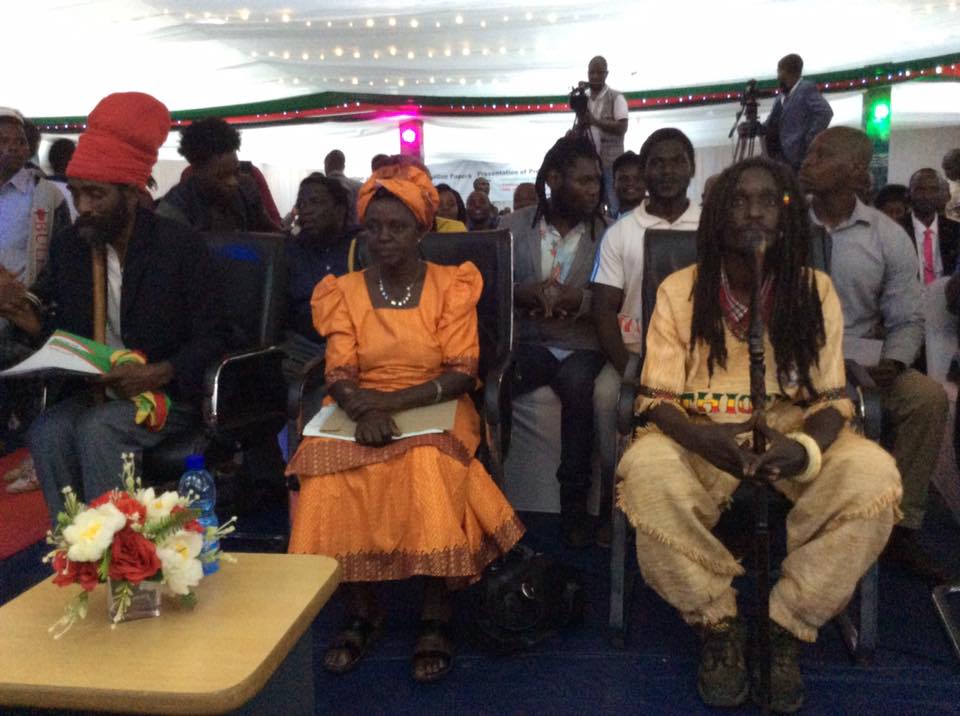 Justice Dr Jane Ansah has said this during the first meeting with NECOF this year.
Ansah said that a number of issues that arose during nomination process should be addressed in order to enhance credibility and seriousness of the process.
She said they need a mechanism that can screen out non-serious characters without infringing on their right to stand in an election.
Ansah said they cannot at the moment demand candidates and political parties to pay their nomination fees first and then collect nomination papers because of the law.
She complained that they had several candidates from political parties who claimed to have lost their voter registration certificates when in fact they never registered.
Ansah then appealed to candidates to stick to the code of conduct, not use provocative language that can incite violence and demean persons with disabilities during campaign.
She stressed that the participation of political parties to the NECOF will be restricted to only those contesting the presidency.
Source : Radio Islam
(Visited 3 times, 1 visits today)
Subscribe to our Youtube Channel :