A 19-year-old teenage girl has on last Friday given birth to three children at Zomba Central Hospital, prompting a call to well wishers to step in and support with any resource they have.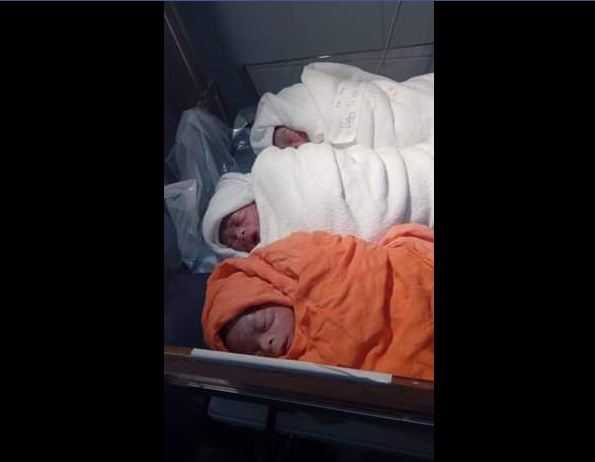 According to reports, this was the first time for Teleza Raphael to have had pregnancy.
The three babies who are two boys and one girl were born with low weight of 1,700gms, 1,600gms and 1,500gms.
Last year in December, another woman Joyce Banda, 35 gave birth to quadruplets at Salima District Hospital.
Banda was already a mother of five and she said her family is not well to do hence she called for well-wishers to step in and support.
Meanwhile, the teenage mother who hails from Namakhwa village, Traditional Authority M'biza in Zomba is in better condition and still with the triplets at the said hospital.
(Visited 20 times, 1 visits today)
Subscribe to our Youtube Channel :
Follow our Instagram