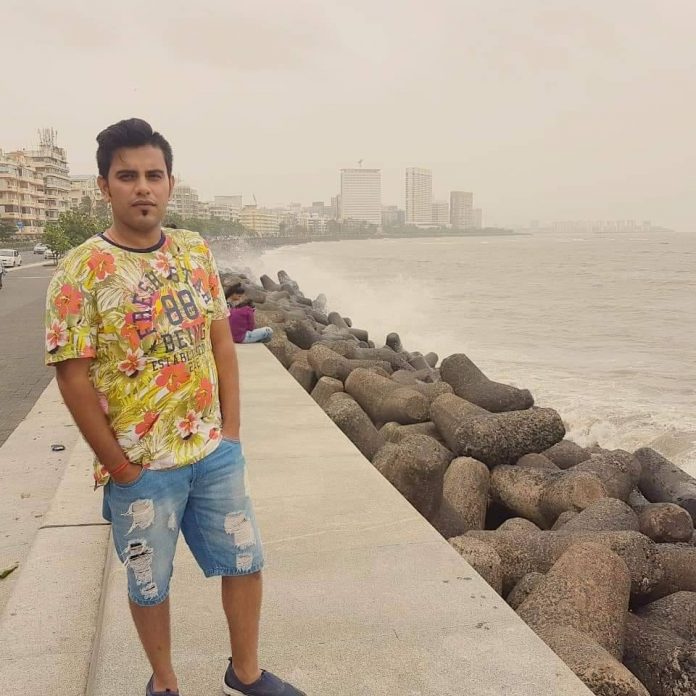 Zambian Based Indian Man on the Run after Police Found Two Dead Bodies In His Butchery
Police in neighbouring Zambia are on the man hunt for an Indian businessman, 31 who was found with two dead bodies in a refrigerator of his restaurant.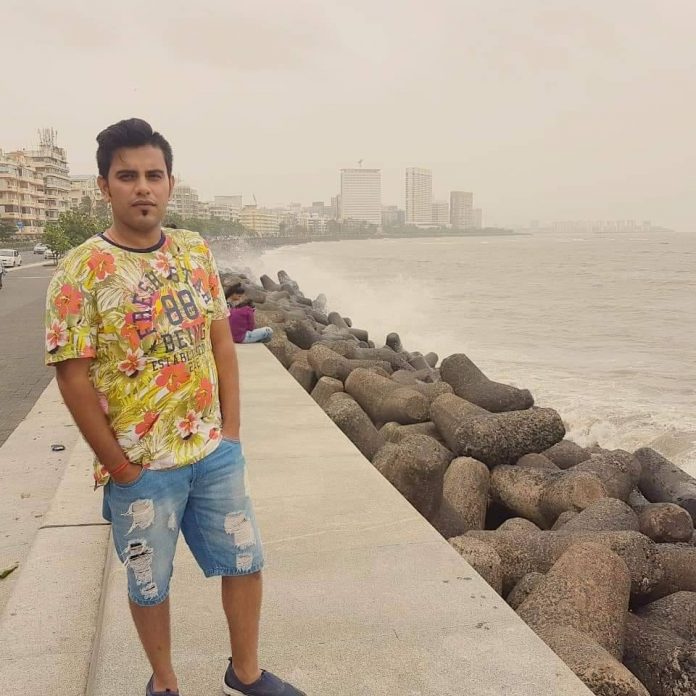 According to ZambianObserver, Mohamed Rashid escaped from police at the restaurant during the discovery of the bodies.
Reports say one of his workers had alerted the Police what his boss has been keeping in his private office.
He explained "he saw the bodies" when he tried opening the fridge when he was cleaning the room.
"The fridge is ever locked but on that day Mr Rashid forgot to lock it," he told the police.
The bodies of two ladies were found but Mr Rashid has hit the ground running.
No one knows who briefed him hence all his workers apart from the one who reported him have been taken to police for questioning as the butchery is closed for now.
The Butchery name remains undisclosed until further notice as advised by the police.