Umodzi Party(UP) President Professor John Chis on Saturday launched the party manifesto with a promise for a better Malawi once voted into power in the forthcoming May 21 tripartite election.
The launch took place at Robins Park in the commercial capital Blantyre.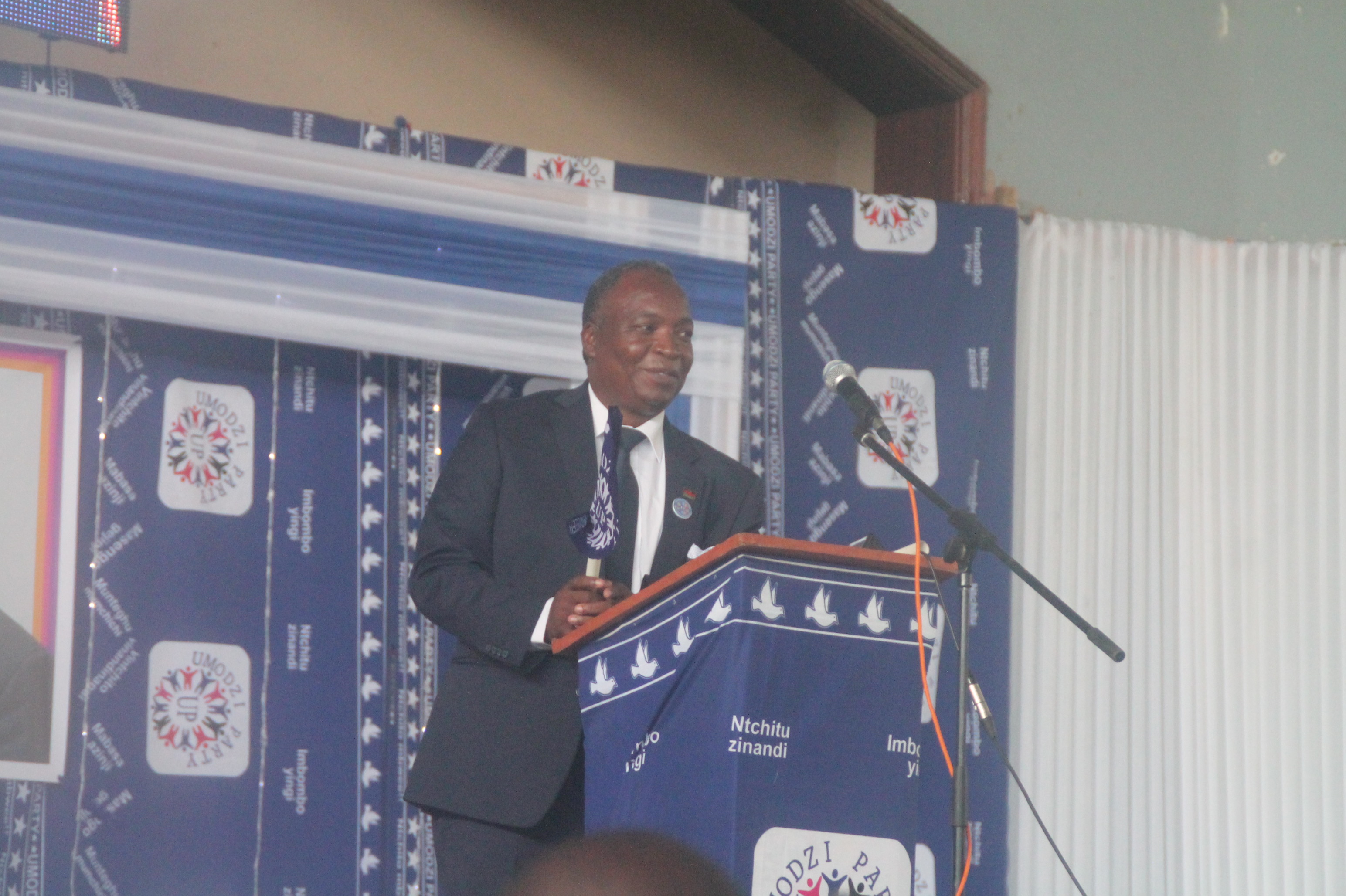 Speaking at the launch Chisi said Manifesto launch by the party is clear indication that the party is ready to govern the country once voted into power.
He said the manifesto will act like a roadmap for the country's development.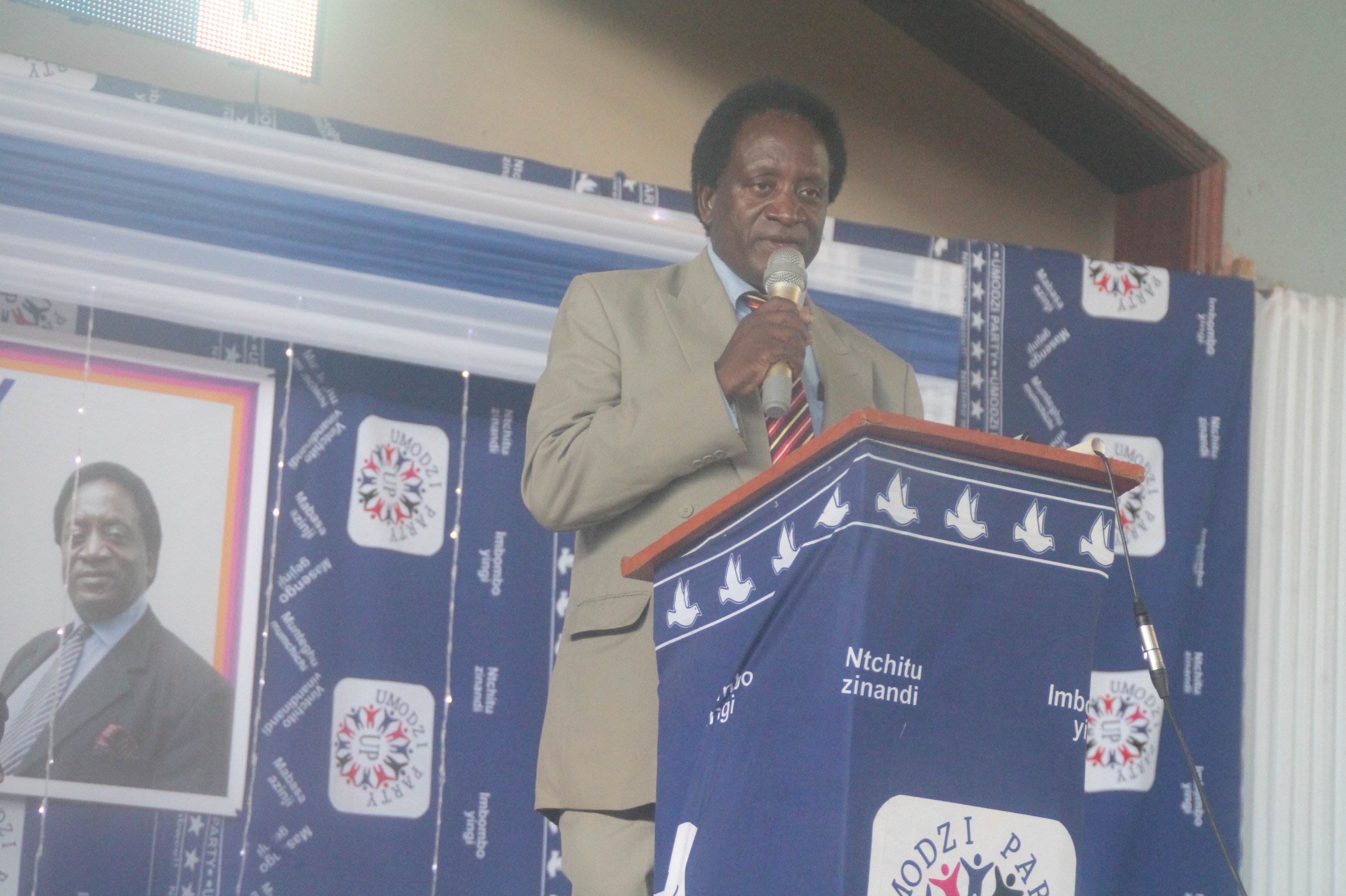 Chisi urged Malawians to come out in large numbers on May 21 and vote for Umodzi Party (UP) for the country to develop.
"Previously leaders have been voted into power based on region but time has come now for us Malawians to vote for leader not based on region. Lets choose someone who will development Malawi and that person is me and Umodzi Party," said Chisi.

On his part, Chisi's runningmate Timothy Kamlete described Umodzi Party's Manifesto as a Malawian dream.
He said whatever the party has promised in the manifesto will be fulfilled.
"I am assuring you all here that whatever has been promised in the manifesto will be fulfilled. We are not like other parties that are good at promising but once voted into power that means everything is buried," he said.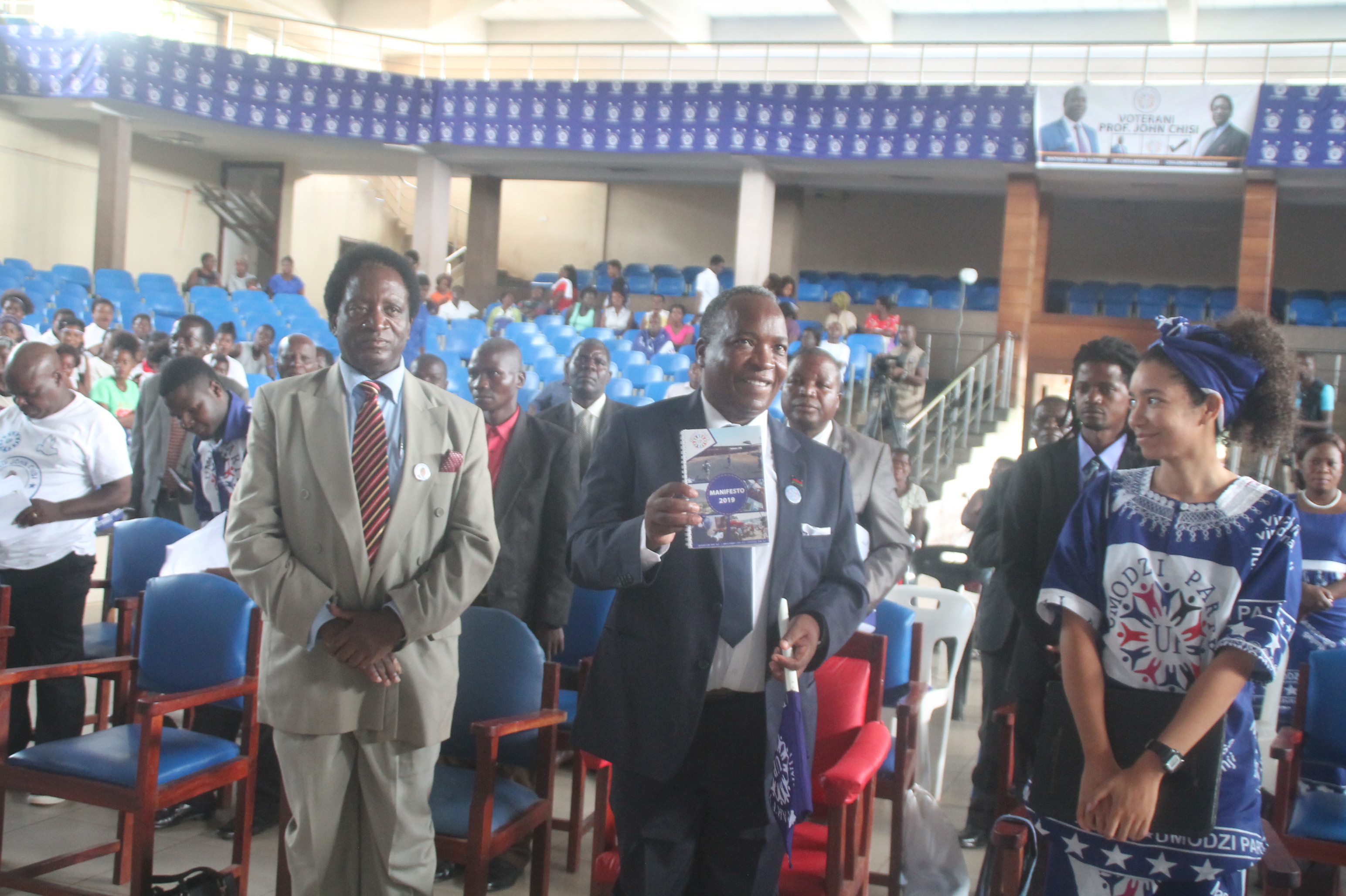 He also took time to woe Malawians to vote for Professor Chisi in the forthcoming polls.
Malawi will hold its second tripartite election on May 21 and this will be the second time Umodzi Party (UP) will contest for the general election.
In 2014 Umodzi Party came out number 7.
(Visited 60 times, 1 visits today)