One of the country's renowned Musical artists Dan Lu has revealed he has been a fan of fellow artist Hilco since the first time he got the chance to hear the songstress's voice on a song.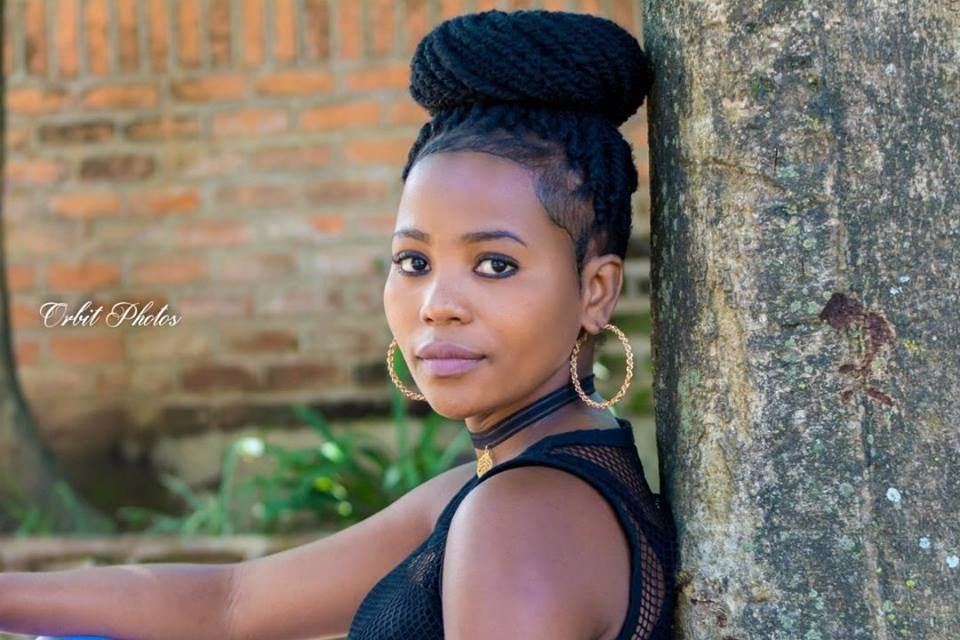 This has been revealed following the recent release of Hilco's song Usanapite on which the To Be A Man hit maker is featured on.
According to Dan Lu, the experience working on this song together with Hilco was great.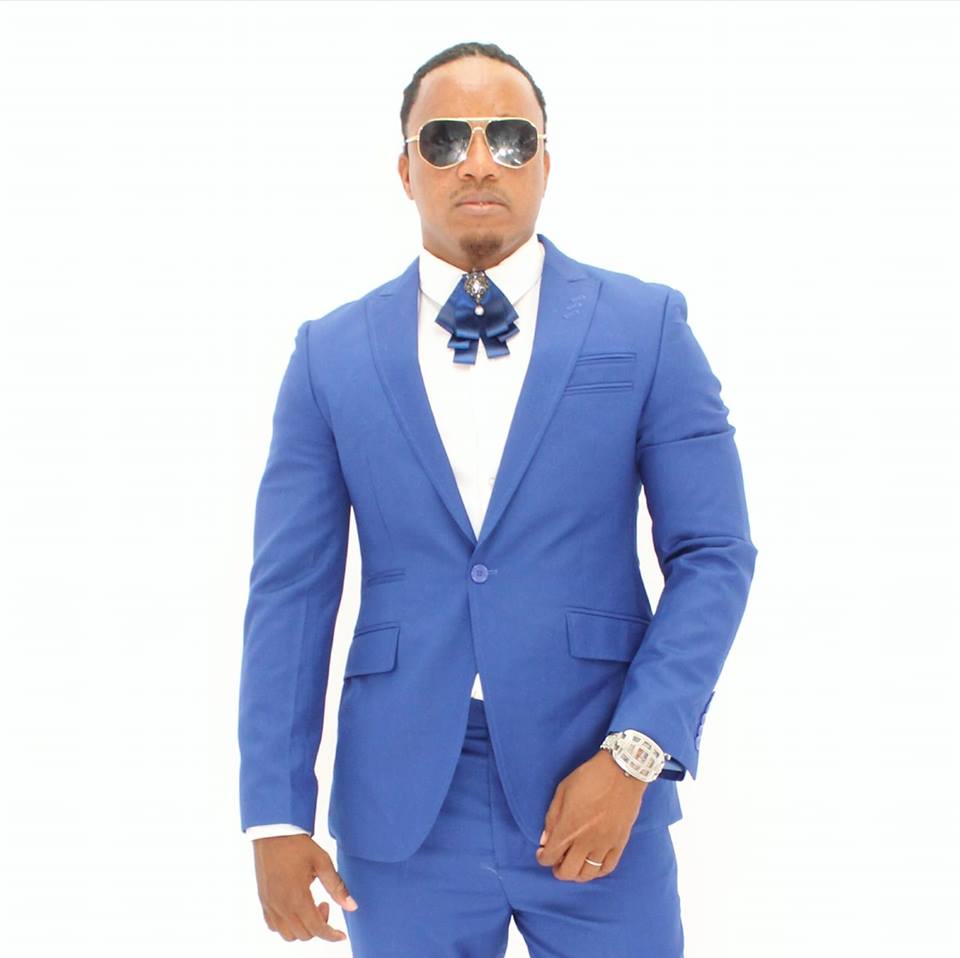 "I have been a fan of Hilco ever since she started releasing music. I am happy that we collaborated. She is a great person."
The new song which has been co-produced by Tricky Beats and Sispence officially dropped yesterday in the afternoon on the country's leading music website – Malawi-music.com
Usanapite is an undeniably the next hit as judging by the support it is receiving on the site in terms of downloads.
The song explains on how a relationship between a man and a lady is about to be affected due to long distance as the lady is in the plans to move to another place.
Download the song here
Subscribe to our Youtube Channel: