A 42-year-old teacher Zambian teacher has been charged with murder for allegedly shooting to death his estranged wife after a marital dispute.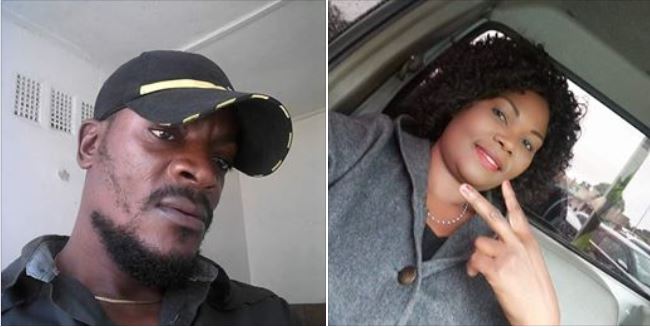 Kenneth Makina has also been charged with attempted murder for shooting his landlord in the right thigh.
Zambian Police spokesperson Esther Katongo told Diamond News that Makina will soon appear in court for his trial.
On February 23, Makina shot his wife Charity Jikubi four times using a pistol when she went to pick up a wardrobe from his home.
On the material day, Makina also shot his landlord Eustone Kapotwe in the right thigh in which he sustained an injury.
Makina later landed himself to the Police at Woodlands Police Station.
Mr Kapotwe has since been discharged from the University Teaching Hospital and is recovering well.
(Visited 31 times, 1 visits today)