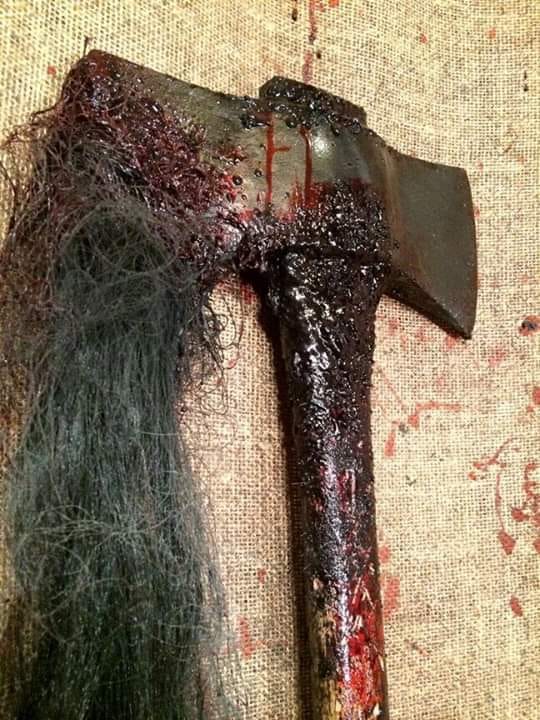 Man Throws Himself to a Moving Truck after Hacking Wife to Death
A Zambian man in Chingola has committed suicide by throwing himself to a fast moving truck after hacking his wife to death following a long marital dispute.
According to ZambianObserver, residents have bemoaned high levels of abuse against married women in the area as this is not the first or the second to have been witnessed in the area within a short period.
The husband, Lakabu Simukoko of unknown age of House number 28 Nalumango Street, Chiwempala hacked his wife – Gertrude Mpundu Simukoko in the early hours of Tuesday 5th March 2019.
Simukoko who had reportedly been experiencing marital problems with the wife started playing loud music around 04:30hrs to the amazement of neighbors.
At 05:00 hrs Simukoko's oldest daughter identified as Izukanji went to check on her parents to enquire why the loud music was playing only to find her mother lying in the pool of blood and her father missing.
Later Simukoko threw himself to a moving Truck along Solwezi -Chingola Road.
Both bodies were taken to a local Hospital in the area.