JOHANNESBURG – A global health ranking has identified South Africa as the most unhealthy country in the world.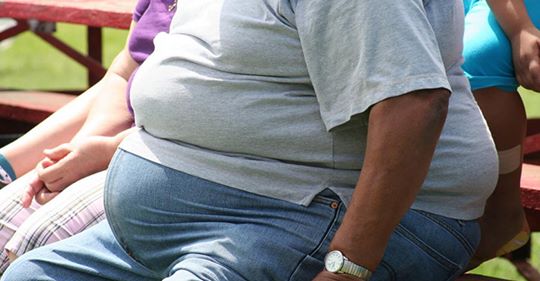 The statistics show that South Africans, between the ages of 30 and 70 have a 26 percent probability of dying from cardiovascular disease, cancer or diabetes.
"Instead of seeing it as doom and gloom and something negative let's use it as a wake-up call to say what are we doing, what are we putting into our mouths?
"I see it as something positive to make some changes in our lifestyles," Criscuolo added.
(Visited 17 times, 1 visits today)
Subscribe to our Youtube Channel :
Follow our Instagram