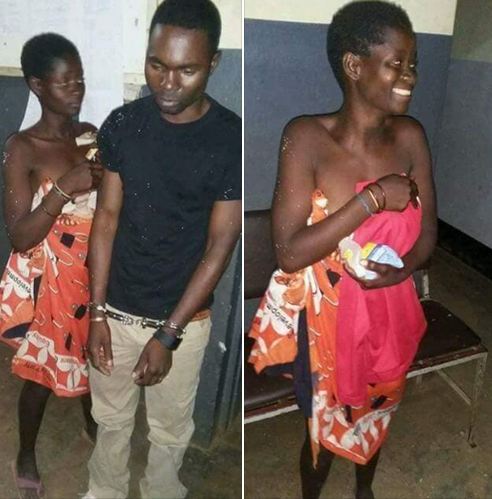 ZAMBIAN MAN ARRESTED AFTER FOUND HAVING SEX WITH A MENTALLY ILL WOMAN
ZAMBIA – Edwin Sakala aged 29 has been arrested on 1st March, 2019 in the  morning by Masala police officers after he was caught having sex with a mentally disturbed woman.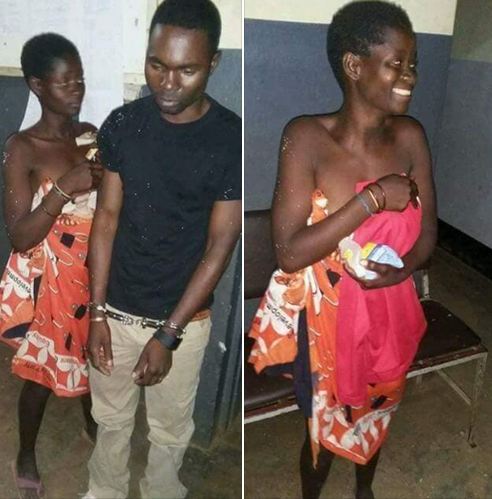 It is believed he started using her a long time ago. Eye witnesses explained that "the man has been dragging her into his apartment late nights and bring her out early mornings.
The neighbourhood suspected him and payed more attention to his movements.
Unfortunately it was not his lucky day as he was caught red handed.
Source : Zambia Accurate