Recent research has shown that School dropout remains a serious concern to the education sector in Malawi with only 58.5 % of school going children finishing the first 4 years while the average national dropout rate is at 10.5%.
The research has revealed that the main cause of high dropout rate in the country is poverty and lack of parental care.
Apart from that, long distances that most learners in the country especially rural areas travel to access quality education and on an empty stomach has also directly contributed to high dropout rate in Malawi.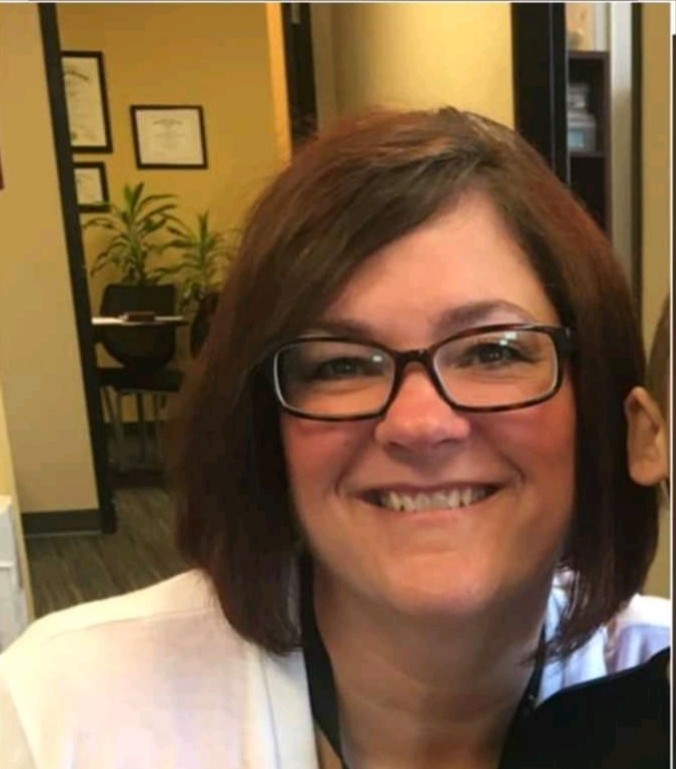 The problem has not spared Chambu Primary School, a government primary school in Lilongwe rural where most learners come from poor families and travel long distances.
Realising the extent of the challenge at the school, Temwanani Chilenga, a standard 4 teacher at the school reached out to Theresa Reando, an American teacher from Festus elementary school in United States of America for help who agreed to do so.
Reando started assisting the learners at Chimbu Primary last year and so far over 1900 learners have benefited.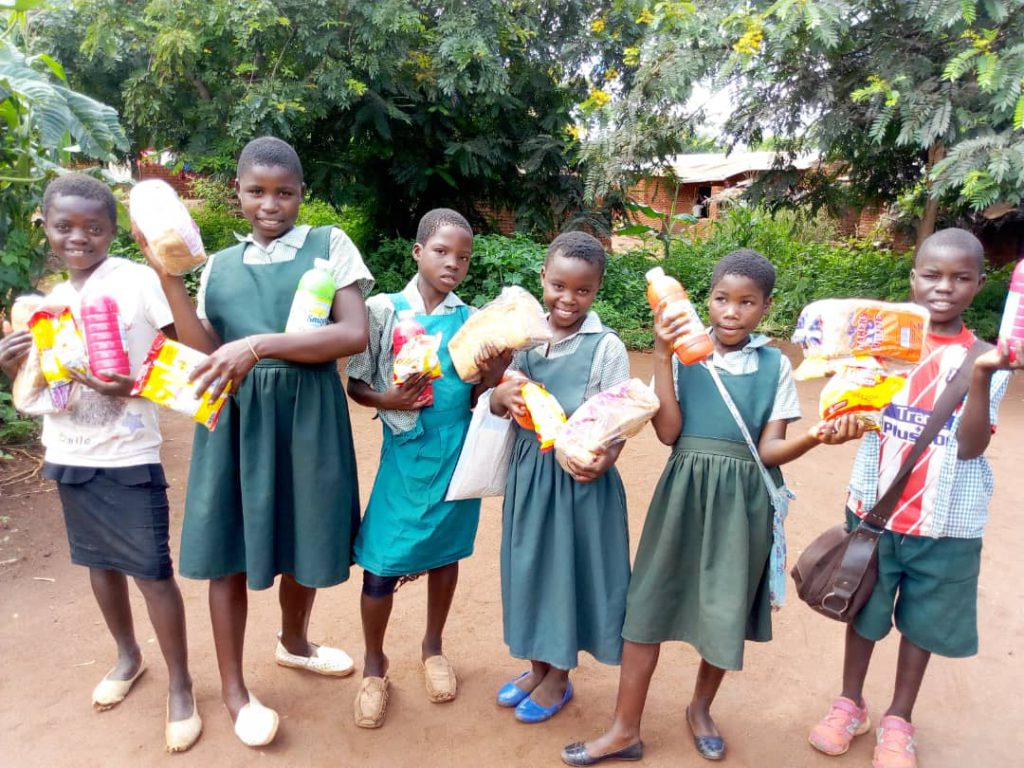 The learners receive texbooks, school uniforms, cloths, shoes, blankets, school bags and food and the assistance has helped many learners to remain in school.
Recently Reando provided the school with tapped water, rescuing the learners from the risk of contracting waterborne diseases as many were drinking unsafe water.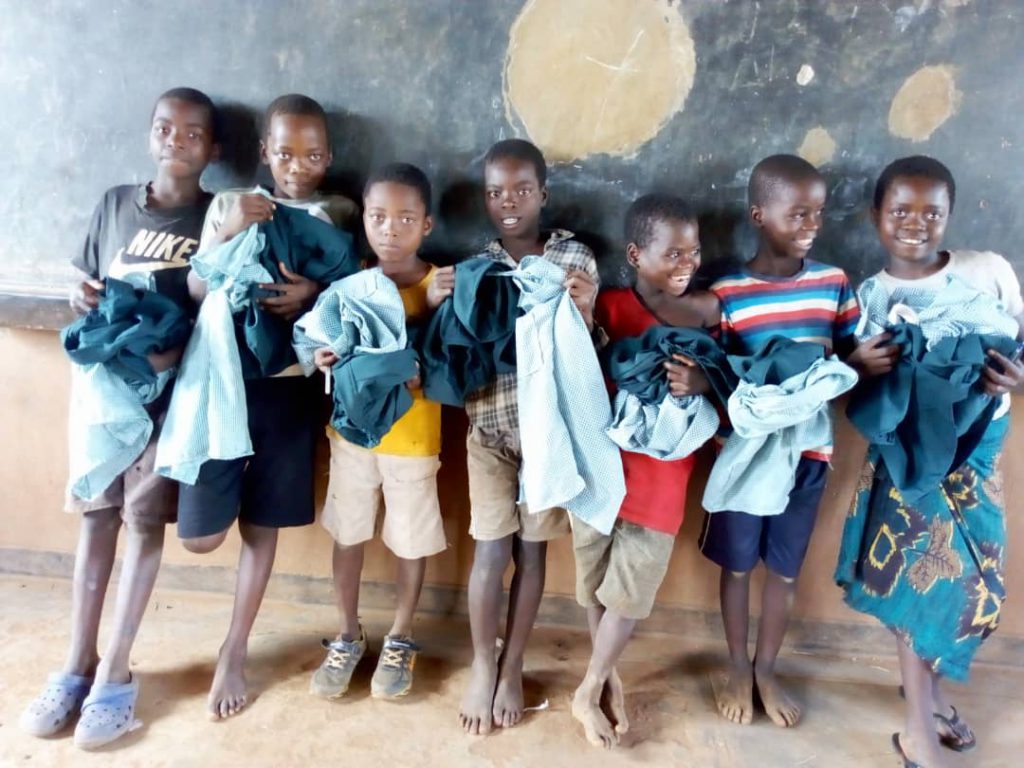 Speaking in an interview with faceofmalawi reporter, Temwanani Chilenga hailed Reando and a Sister school in USA for the help rendered to the learners at Chambu Primary School.
She said the donation has changed the lives of many learners at the school as many now prefer to remain school than before.
"Most poor children whose parents can't afford to buy uniforms are having uniforms now. The children are not starving because food is there. They have note books, pencils and other materials to support their education and making my work easier because I also have teaching resources to use," said Chilenga.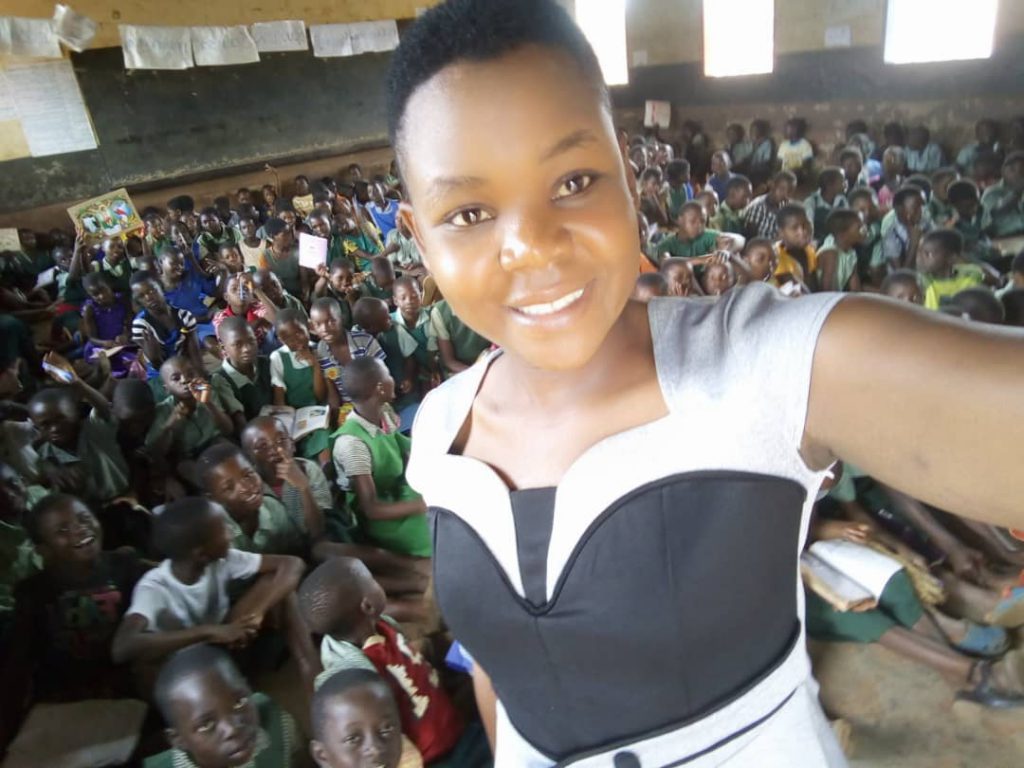 She added: "1900 school Children and other people including orphans, widows and street kids have also benefited."
Concurring with Chilenga's remarks one of the learners at the school identified as Petrol Phiri hailed Reando for the timely assistance.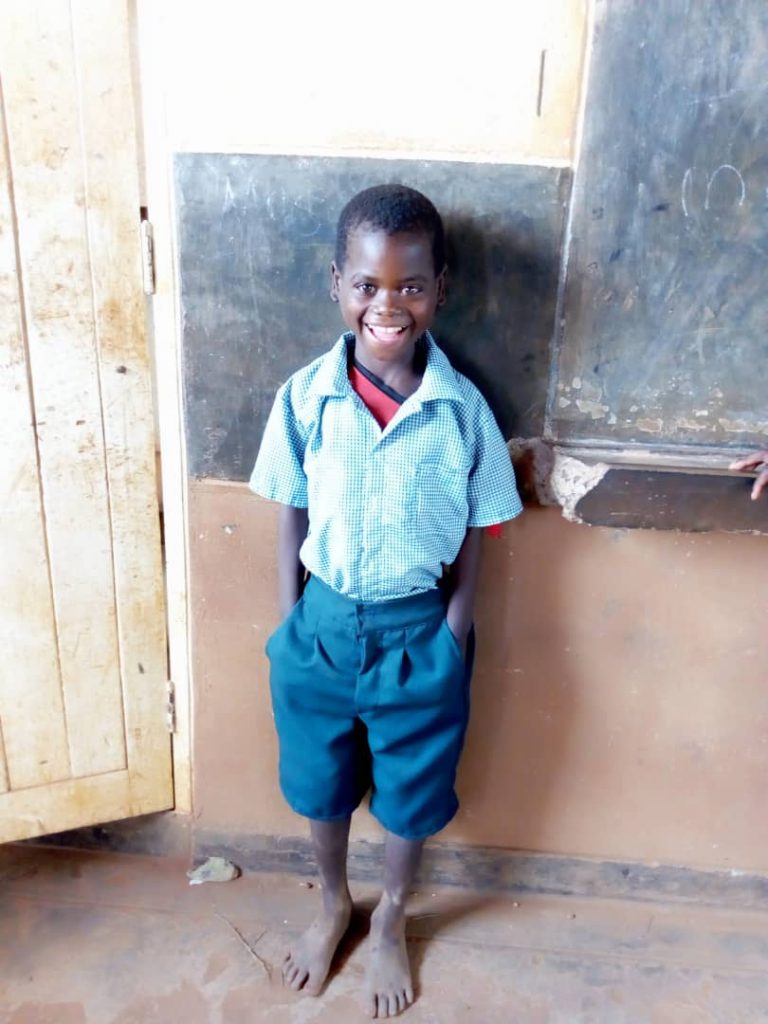 "We learners at Chambu primary school are really grateful with the assistance from Reando and our friends from Festus elementary school. We are also proud of our teacher Madam Chilenga for linking us with some well-wishers in USA," he said.
On her part, Maria Emmanuel hailed Reando for providing them with clean water, saying the learners are deeply honored.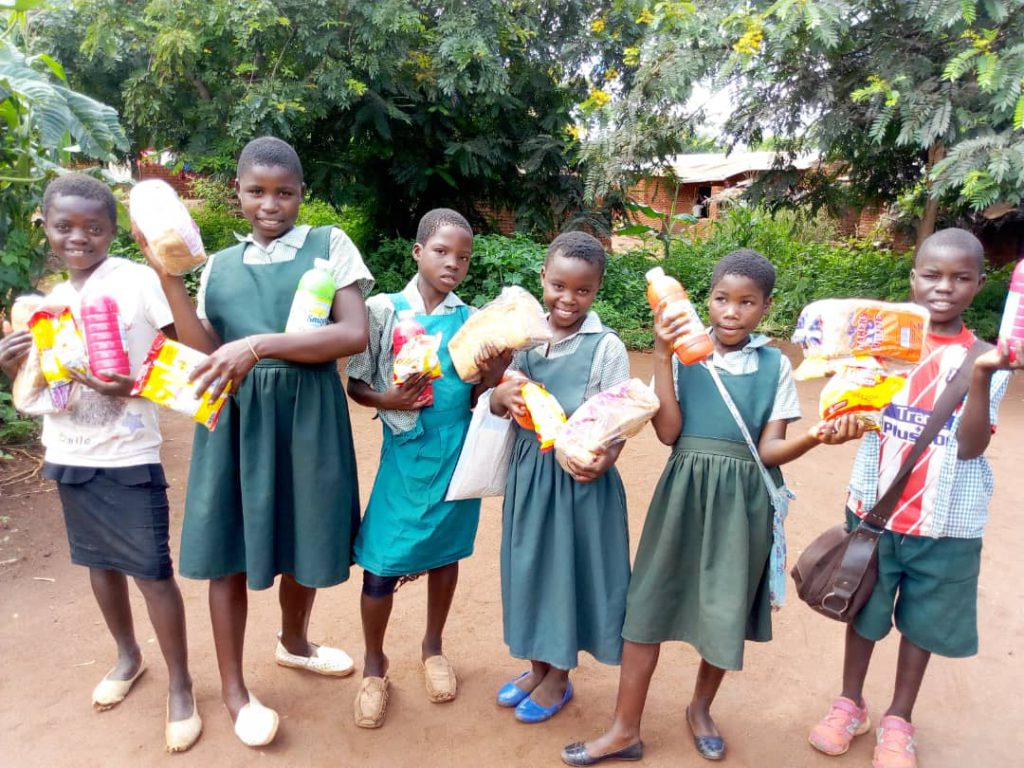 Meanwhile, Temwanani Chilenga has urged other well-wishers both locally and International to emulate the heart of Reando.
(Visited 18 times, 1 visits today)