By Robert Kumwenda
Shadow Member of Parliament for Chiradzulu South Constituency Oliver Nakoma has said that lack of monitoring for development projects that are approved in parliament is bringing back development in most areas in the country.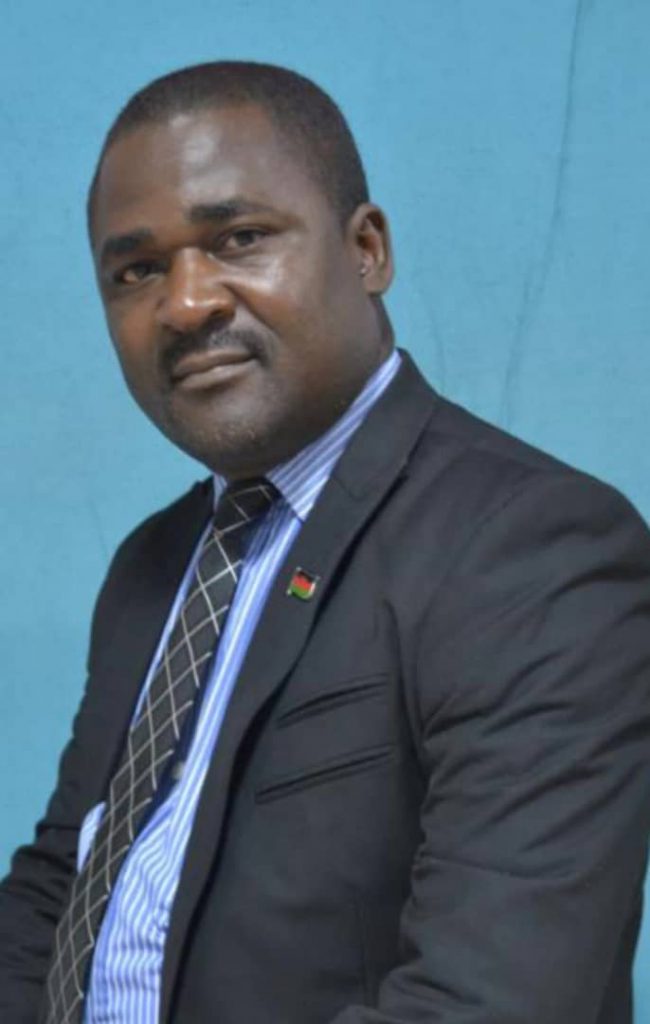 Nakoma said for instance there are so many roads that are being maintained now and then yet parliament still approves money for construction on such roads and no one has interest to make a follow up of what is really happening because there is corruption at higher level.
'ÄúThe Malawi Revenue Authority (MRA) collects tax but we do not know how they collect and they are not accountable to anyone,'ÄĚ he said.
He said it is high time we have to look into some of our laws because there is no development conscious and this is something that he will do if people vote for him as their MP in coming May tripartite elections.
"Chiradzulu South Constituency is lacking behind in terms of development because there are no proper mechanisms that are put in place to make a follow up on the development projects that are allocated to the constituency by parliament.
'ÄúThe loopholes in some of our laws and lack of monitoring are two major contributing factors yet there are people that were employed by government to do this job,'ÄĚ he said.
He added to say there have been issues of corruption in some district councils in the country where huge sums of money have been missing due to the same reasons.
(Visited 5 times, 1 visits today)
Subscribe to our Youtube Channel :
Follow our Instagram