By Orchestra Kamanga
The manufactures of slide gates, water and fuel tanks, burglar bars, Donz Engineering Managing Director Donex Zimbulani has said stability of Malawian Kwacha has made process of goods and commodities not to be increased.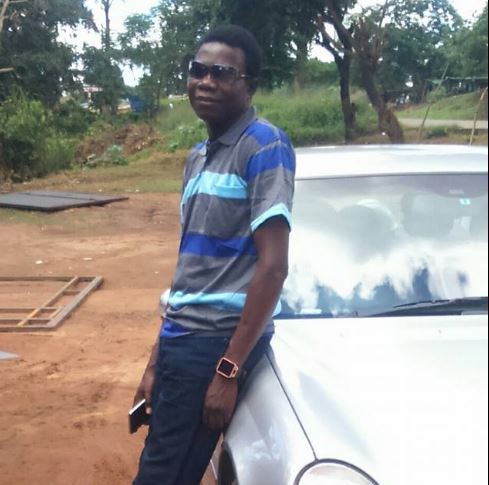 He said when kwacha was not stable the price of goods and products used to go up, for example fuel and farm produce.
"I want to appreciate the government's efforts to make sure that kwacha is stable. Our business is running smoothly without nay hustles unlike the past years when things used to go up each day," he said.
Zimbulani further said he prays and hope that the kwacha should remain stable so that companies should make a lot of profits for social development.
Donz Engineering Company is opposite Kamba market in Blantyre and has 12 employees.
(Visited 11 times, 1 visits today)
Subscribe to our Youtube Channel :
Follow Us on Instagram