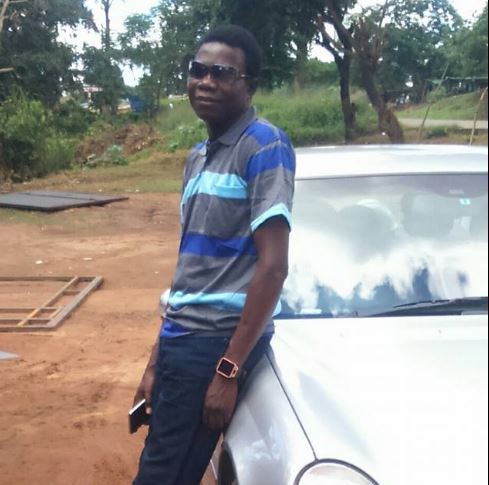 Entrepreneur Zimbulani Agrees with the Idea of Creating Loans for SMEs

By Robert Kumwenda
Blantyre based business entrepreneur Donex Zimbulani has agreed with the idea of creating a special fund where business people can be able to access loans to do business.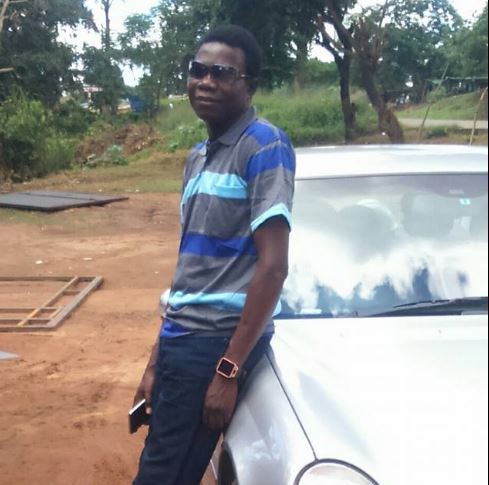 He however said this was already done before but some people frustrated the whole effort by government because they failed to pay back the loans.
Zimbulani said this policy was introduced before but nothing happened on the ground because some people just ate the money.
"Government should put mechanisms to give stiff penalties to those who fail to pay back the loans because innocent people who really want to do business and can pay back the loans are suffering at the expense of those who fail to repay back the loans," he said.
The Blantyre based business man said he also need money to promote his business but he is failing saying that there is also corruption in the process as three quarters of the money enters in other people's pockets.
"Government should also see to it if those people who ask for loans have business because some of those who seek for loans are working, some of them do not work at all and some of them they mention that they have businesses while in real sense the businesses they say do not exist at all," he said.
Zimbulani who is the owner of Donz Engineering said the other problem is that the people that are entrusted to give loans give wrong reports to government.
He said government should put mechanisms to cover back the loans and the loans should be on a long term basis so that people should be given opportunity to establish themselves.
"The loans should start from a range of 50,000 million kwacha going upwards so that people should be able to run a well-established business," he said.