A nurse and her colleagues on Monday donated assorted clothes and shoes worth K500,000 to people affected by floods in Chikwawa and Nsanje Districts.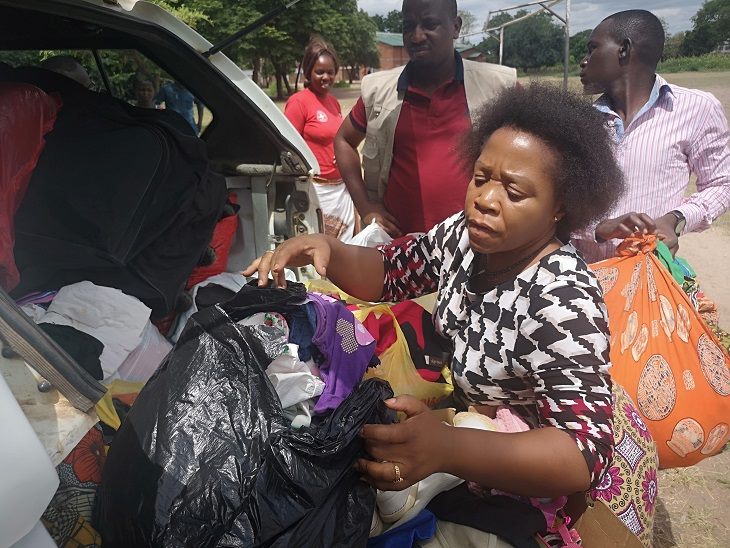 Josephine Masikini, a resident of Manje Location in Blantyre, told people residing at Ngabu Sports Club and Kaudzu Camps in Chikwawa and Nsanje respectively, that she and her colleagues, felt the will to make a difference.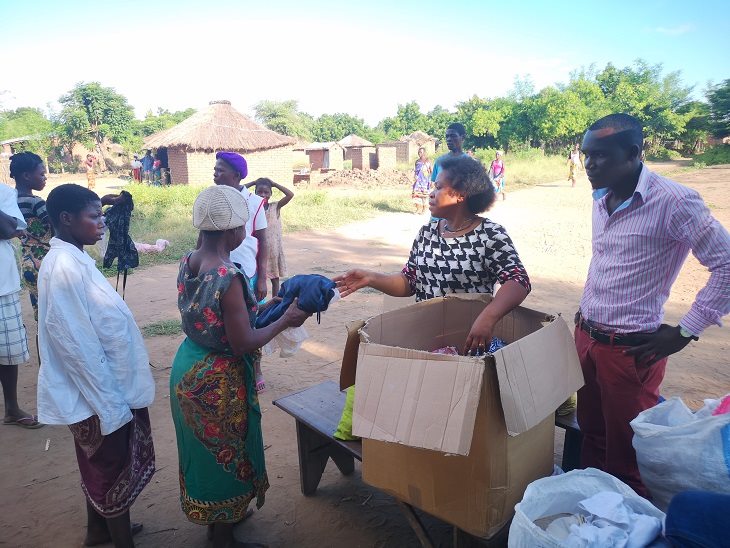 "When I saw the pictures [of the affected people and places] on various media channels, I immediately called my friends and asked them if we could do something. We agreed that we should provide clothes, on the basis that most of the affected lost their property, including clothes," said Masikini.
In his remarks, Department of Disaster Management Affairs' Relief Officer Ephod Kachigwada commended Masikini and her friends for the donation.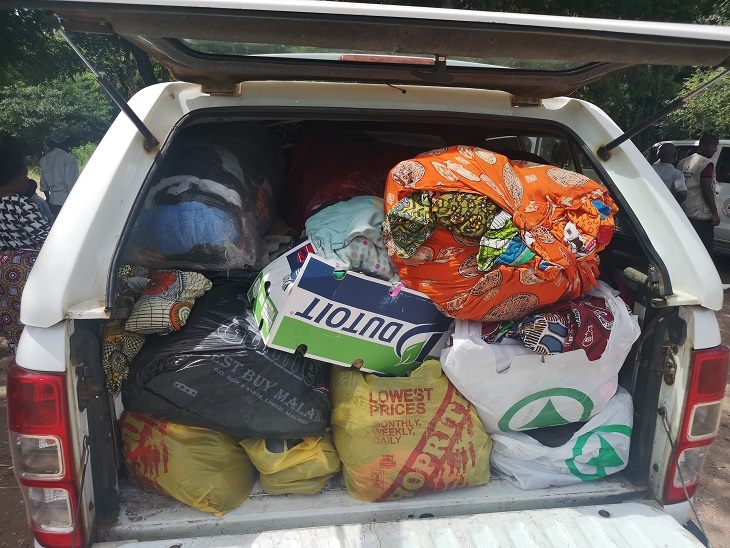 "As individuals, we need to take an active role towards assisting our friends who have been affected by the floods. Any sort of assistance, will surely make a difference. The response operations should not be left in the hands of government and its humanitarian partners alone," said Kachigwada.
The donation included men's, children's and women's wear.
(Visited 4 times, 1 visits today)
Subscribe to our Youtube Channel :
Follow our Instagram