By Orchestra Kamanga
After holding a memorial show for reggae legend Bob Marley on May 11, 20 four 7 Entertainment Centre which is located along Chileka Kameza roundabout  will this coming Sunday hold Soldier Lucius Banda and Zembani Band music show on June 2 from 3 pm.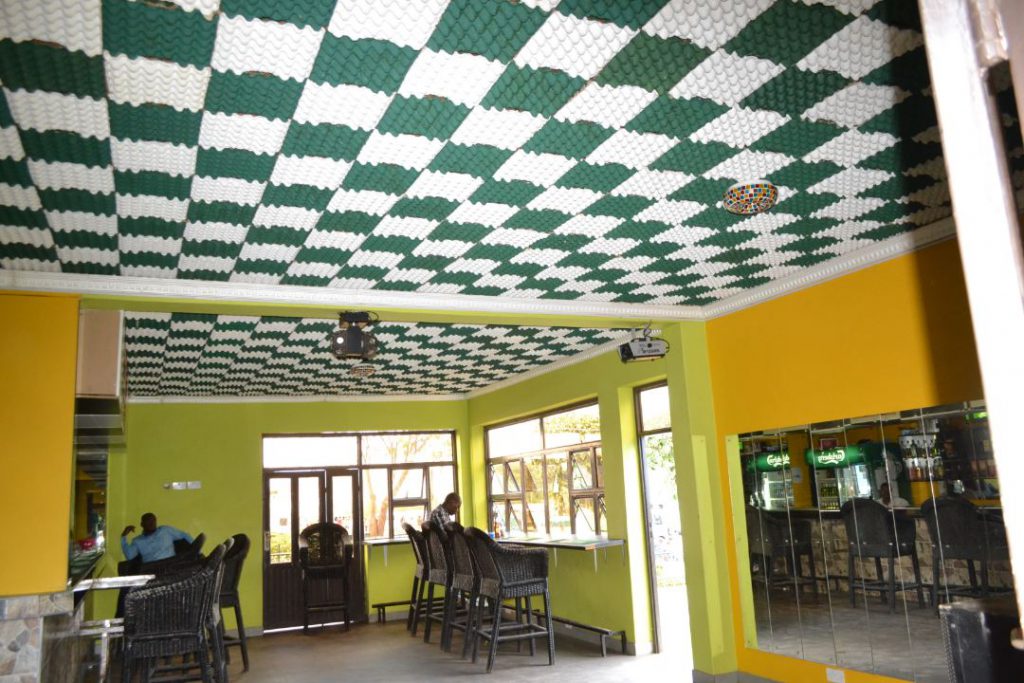 The show which has attracted well-known artists like Nepman, Sam Smack, Rasta Humphreys, Johnny B and Lucius's Band himself will only require the fans to cough out K2, 000 on the gate.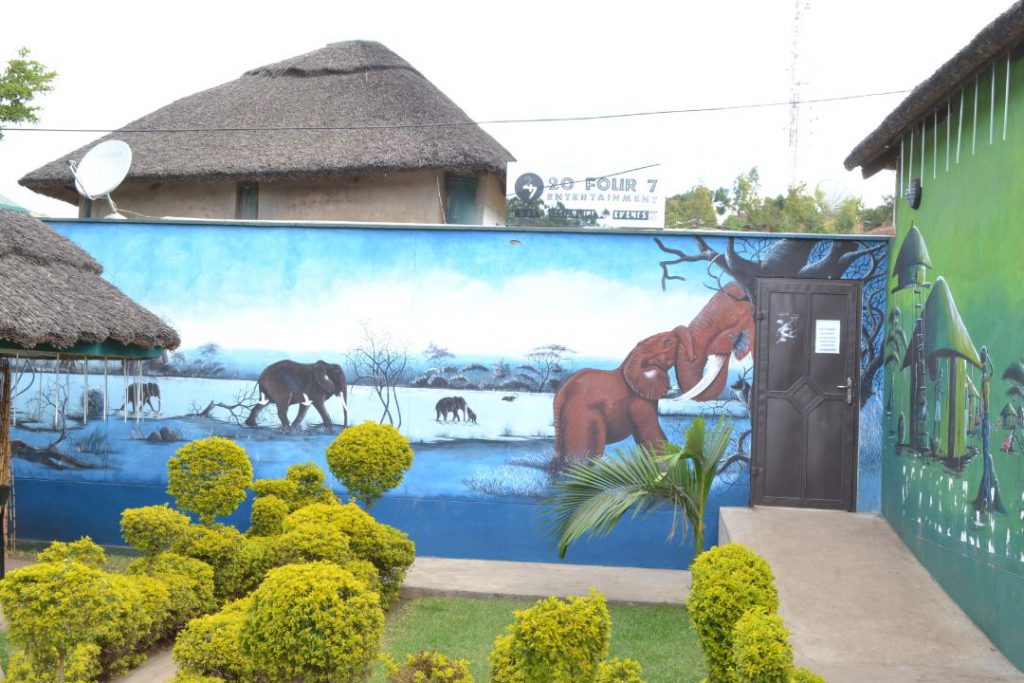 Speaking in an interview, the Founder and Managing Director of 20 Four Entertainment Centre Mac Donald Soko said he has organized the show to entertain the customers who have been with him since the place was launched some months ago.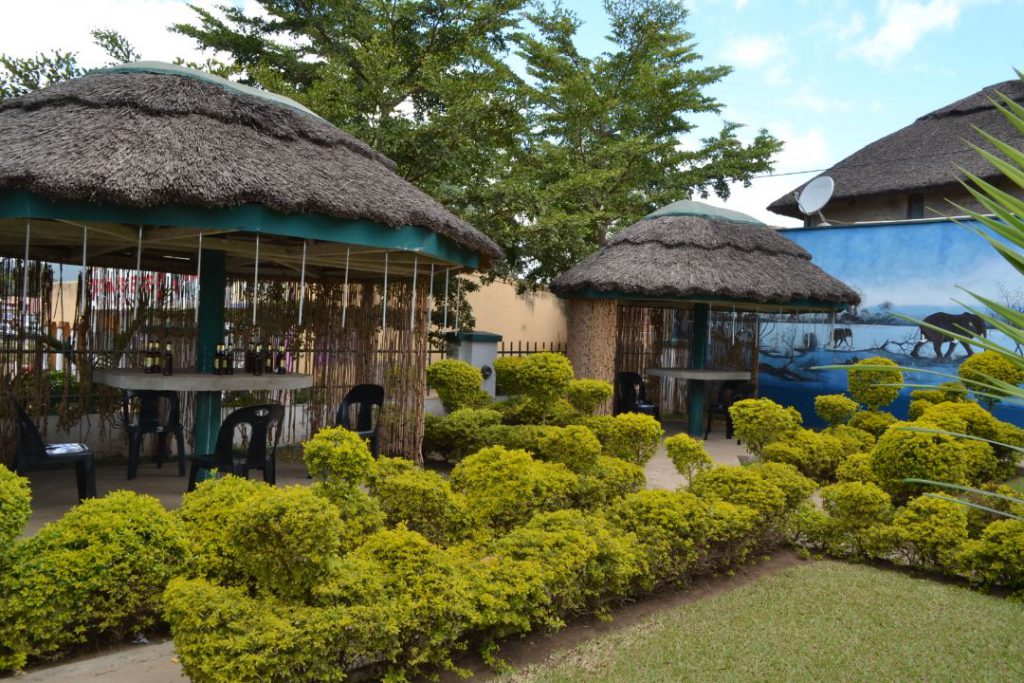 "At 20 four 7 Entertainment Centre, we provide high standards services to our customers and the place is enjoyable to all people not only for Chileka residents. We provide venue for Weddings and Engagements at K100, 000 while food is ranging from K2, 000 upwards.
He further said Malawians love the place because it has maximum security and provide privacy to its customers adding that customers can come with the whole family to enjoy the place.
"Our uniqueness compared to the other Entertainment Centres is that we have well qualified employees and vast experience from reputable Colleges like Malawi Institute of Tourism (MIT).
Soko further said the plans are underway to construct accommodation and develop a website so that customers should access the information on twitter and whatsap.
(Visited 19 times, 1 visits today)
Subscribe to our Youtube Channel :
Follow our Instagram