Tanzanian model Calisah, who was Mr. Tanzania 2018 and later won the Mr. Africa International title, recently revealed in an interview with Global TV that he has been in the business of impregnating women without necessarily being there for the children.
According to the model who takes pride in his 'work' he is providing a service that is similar to sperm donation with the only difference being the involvement of sexual relations.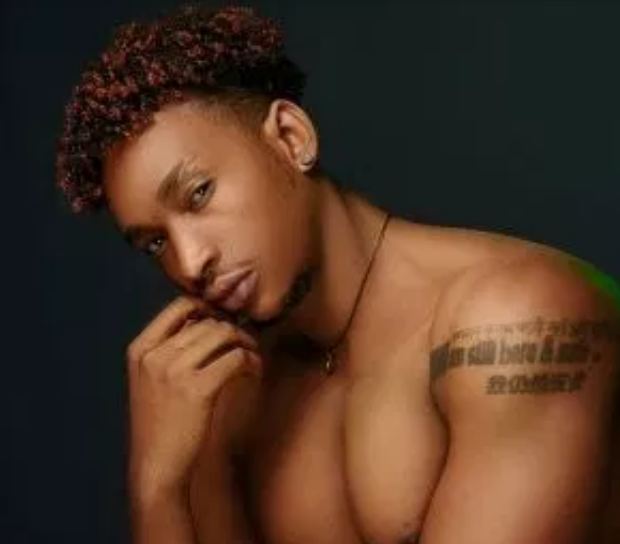 The model's revelation brings to the fore the sensitive issue of sperm donation and the ethical connotations surrounding it. The initial concept that led to the development of sperm banks was quite noble in the sense that it sought to give the gift of a child to couples whereby the male was infertile.
Other men who wanted to donate their sperms could go to the sperm banks whereby they would undergo various screening tests before being accepted as potential donors. While most donors are driven by the desire to help, others are motivated by a cash incentive that is offered by some sperm banks.
The entire process is relatively expensive hence the reason as to why some couples and single women would opt for other alternatives such as personal arrangements.
The internet and technology have made it quite easy for one to access any kind of service at the click of a button. Sperm donor services are not an exception. From Facebook posts to web advertisements, there seems to be no shortage of men who are ready to provide such services with little to no medical checks or legal contracts with their 'clientele'.
Another person doing a job just like that of Calisah is Joe Donor, a self-appointed international sperm donor who freely admits that he is on a mission to impregnate scores of women across the world.
The American claims to have already fathered over 100 children and his aim is to father 2,500 children. His favoured method to pass on his sperm is unprotected sex which he offers at no charge, with 'more than half of his clients' reportedly agreeing to the proposal.
However, in instances where women request for vials of his sperm to help them artificially inseminate, he is known to charge quite a hefty fee.
Just like 'Joe Donor' Calisah considers himself to be a modern-day white knight who is simply helping women. While 'Joe Donor' boasts of having 100 successful cases, Calista has no qualms when it comes to bragging about his 25 children.
(Visited 33 times, 1 visits today)
Subscribe to our Youtube Channel :