Seven-year-old Fresh Kid was ordered by a Ugandan minister to focus on his studies and put a stop to his thriving showbiz career or rot in jail.
Twitter user Raheem shared the good news on social media and credited the musician's return to school to Ruparelia Fund.
"Fresh Kid just checked in at Kampala Parents School. Wish him all the best," Raheem said.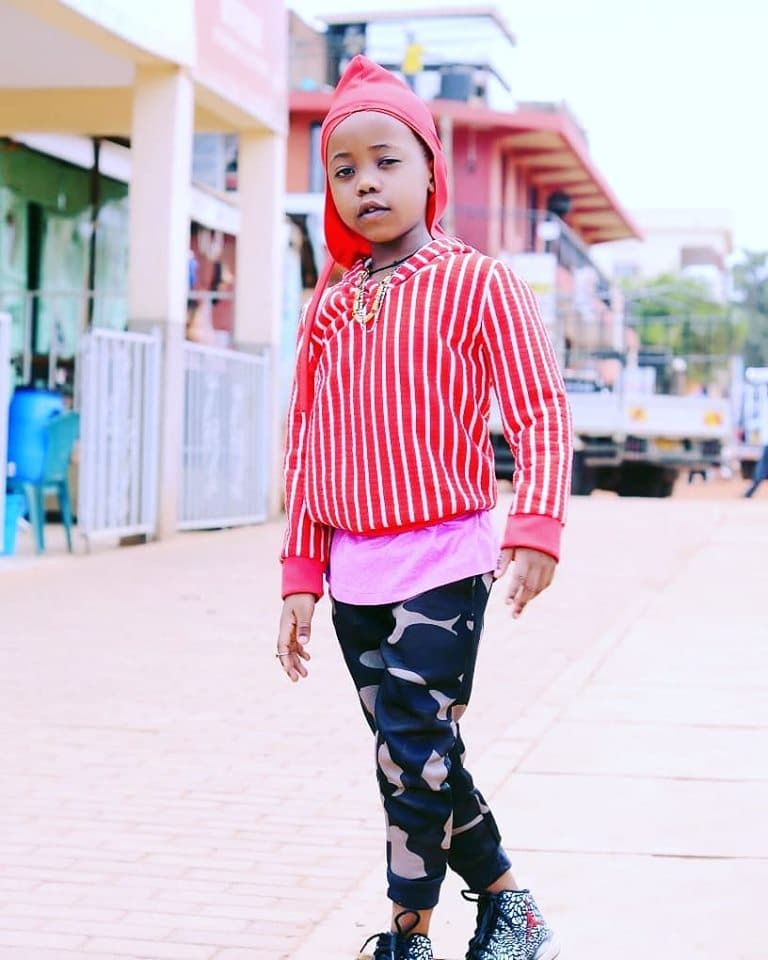 Excited social media users could not hide their pride and joy as they encouraged the upcoming musician to first focus on his studies then grow his brand later. Others just hoped the little boy would endeavor to mentor his classmates and teach them how to bank on their talents.
As earlier reported, Uganda's Minister for Youth and Children Affairs, Florence Nakiwala Kiyingi said the musician was too young to be performing. According to her, Fresh Kid's action went against the country's law which stated no one under the age of 18 should be allowed to work.
The kid's manager, however, said he was not being paid so the singer was not doing anything illegal. "I discovered him in a rural village miming some songs, brought him to the city and started paying his school fees," he said.
Source : Tuco


(Visited 13 times, 1 visits today)
Subscribe to our Youtube Channel :