A Zambian woman might be arrested after her naked video and pictures started circulating on social media.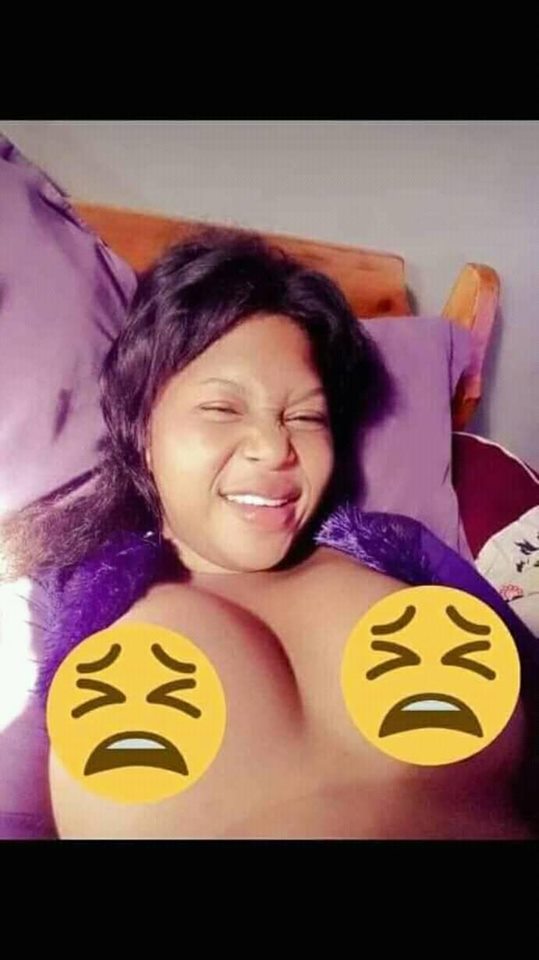 According to the laws of Zambia Cap 137 of section 177 (a) of the penal code chapter 87 clearly states that anyone who produces pornography shall be liable and upon conviction may be sentenced to 5 years in jail or a fine or both.
The pornographic material which belongs to Anita Zanji started circulating on social media this week thereby attracting a huge attention.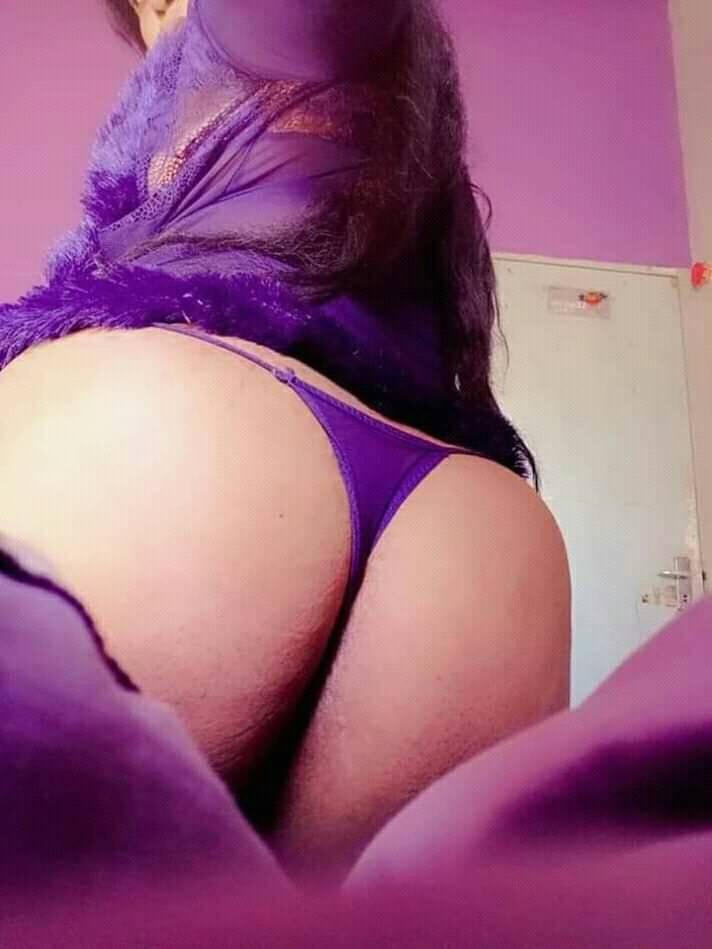 However, Anita claims she did not leak the photos but they got leaked by some men who stole her phone after she got drunk on one night.
"There is no way i can upload my nude pictures on social media. What happened was, i was invited to do an interview in Lusaka and after the interview i went to the lodge i had booked. After spending some time, i thought i could go out to drink and have a little fun with Lusaka people and my fans" the socialite told Zambian Watch.
She continued saying, "I went out with both my two phones. I went in the club because i have no relative in Lusaka. It was at this moment that my phone was stolen inside the club. I could not find my phone and the following day i reported the matter to woodlands police."
She said after going back to Kabwe, she started receiving messages from unknown people demanding K60,000 or else to expose the pictures.
Meanwhile, Zambian police have intensified an investigation into the matter after the victim reported the issue.
(Visited 277 times, 1 visits today)
Subscribe to our Youtube Channel :
Follow our Instagram