In what Could be described as bizarre, a Malawian man aged 74 has reportedly married a 17-year-old girl in the Mchinji bordering Zambia.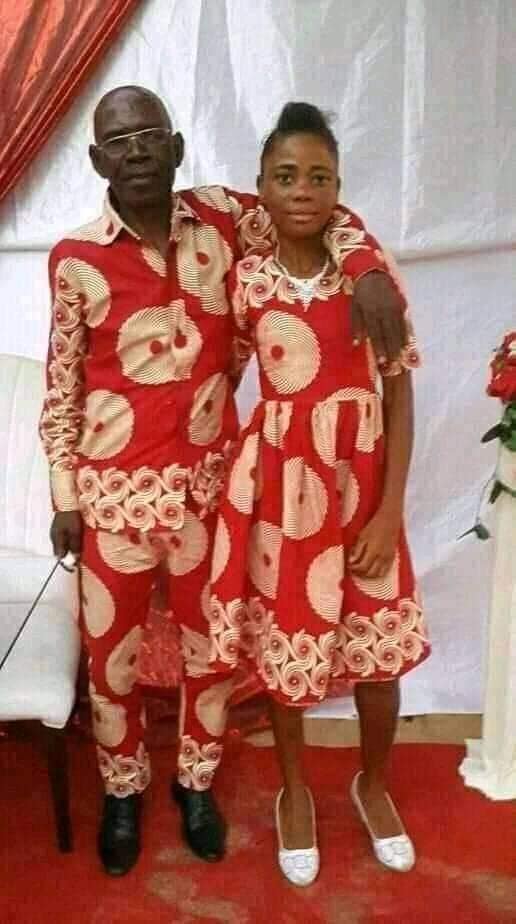 Reports indicate that the man, Dexter Phiri has tied a knot with a yet to be identified girl over the weekend in a ceremony that was approved by both the man's relatives and the young girl's parents.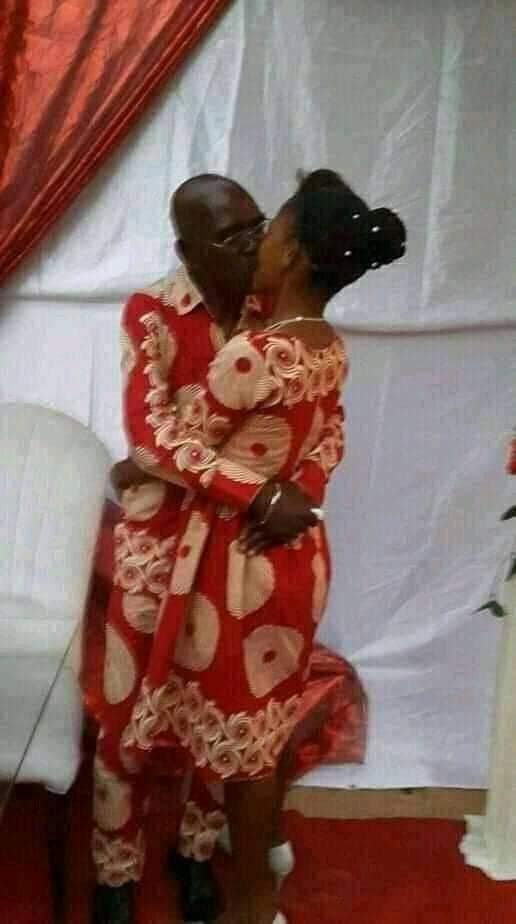 Sources argue that the girl is 17. However, the mother of the girl have refuted the claims saying her child is ready to get married as she has reached the age of 18 per the country's laws.
'ÄúI love him as my husband so much till death do us part.'ÄĚ The girl was quoted.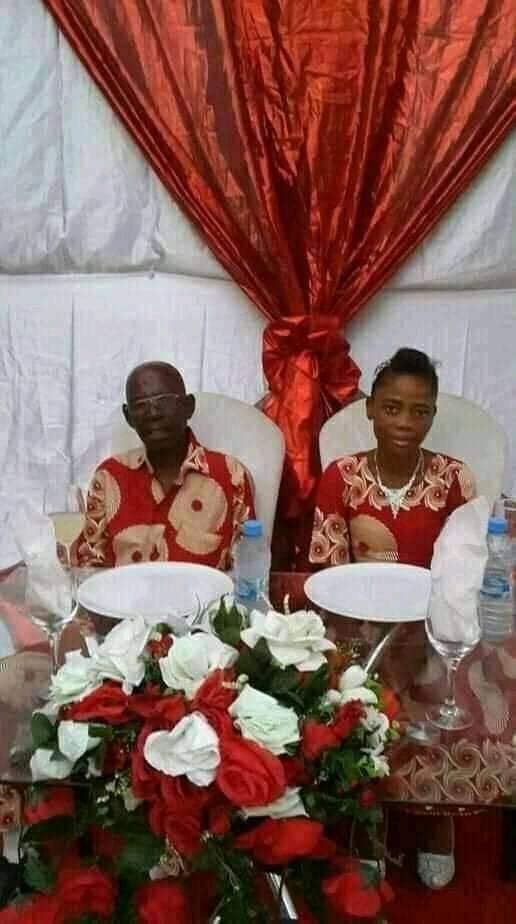 Pictures of the couple have flooded all over social media in which the two love birds can be seen holding each other.
Meanwhile, authorities have not yet commented on the issue.
(Visited 54 times, 1 visits today)
Subscribe to our Youtube Channel :
Follow Us on Instagram