ZAMBIA – AN employee of Barclays Bank Zambia has allegedly stolen US$400,000, K 250,000, 22,000 Euros and 1,200 British Pounds cash from the bank vault.
Pamela Gondwe is alleged to have conspired to steal the money with other unknown people.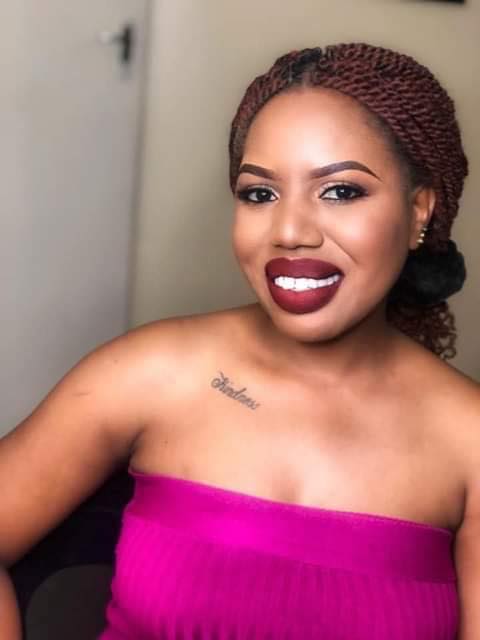 Sources at Barclays Bank Zambia have revealed that Pamela, allegedly stolen US$ 400,000, 22,000 Euros and 1,200 British Pounds cash from the bank vault at their Longacres branch.
The Drug Enforcement Commission (DEC) has taken into custody some of Pamela's close friends to help with investigations.
Meanwhile, Zambia investigative wings are frustrated with Tanzanian security authorities and Interpol for having "allowed" fugitive banker Pamela Gondwe sneak in their country without arresting her despite them being alerted on time before she landed. The CCTV shows her images, the Watchdog has been informed.
The crime squad feels frustrated but determined to get her arrested as the money stolen money has potential of affecting the country's inflation.
An alert was issued an hour before the Ethiopian airliner carrying Pamela landed in Tanzania and authorities in that country confirmed and assured that the plane had not landed yet but was being expected.
It has also been learnt that shortly after the plane arrived some Tanzanian authorities agents confirmed that Pamela had been arrested upon arrival but surprisingly this information was withdrawn later. The security agencies in Tanzania reversed their confirmation of the arrest but the CCTV at the airport showed Pamela arriving in Tanzania.
According to security insiders the theft was reported shortly after 17:00hrs on Monday 10th June 2019 from Barclays Longacres branch. The bank is also being questioned as to why the matter was reported after 17:00hrs when actually the theft was noticed earlier around 13:00hrs.
"When information came it was immediately decided that we alert our international security partners because of the amount involved. We alerted all the boarder points. We managed to get immigration details all within 30 minutes. It was however established that she had just boarded through Lusaka international airport and her destination was Tanzania," the source said.
Sources : Mwebantu & Zambia Watchdog
(Visited 38 times, 1 visits today)
Subscribe to our Youtube Channel :
Follow Us on Instagram