A Nigerian man will soon be arraigned before the local court for stabbing a prostitute he picked up at night with an intention to have sex with her at his home.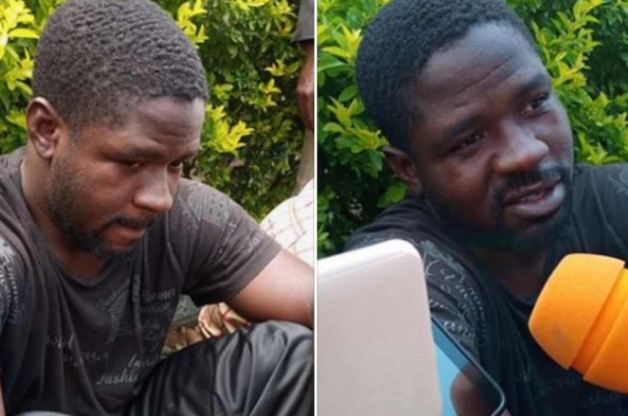 Local media reports that the suspect has been identified by police as 33-year-old Islamil Oladipo who lives in an area called Jos.
According g to reports, Oladipo picked up the prostitute on the night of May 31 with a hope to have sex with her but in the middle of the night; he stabbed her to death with a knife.
In an interview with newsmen, the suspect revealed that he really stabbed the woman but I self-defense.
"I picked her up at night and she agreed on the price of 3000 Naira for the night. But around 11pm, she attempted to stab me with a knife which I don't know where she picked it from. In the course, I overpowered her and stabbed her to death in self-defense. I am regretting my action right now and I beg her family to forgive me," he said.
Police say he will be paraded in court soon.
Subscribe to our Youtube Channel: