BY CHINSINSI CHEKETA
Malawi Council for the Handicapped (MACOHA) has underscored the need for different stakeholders to collaboratively work in sensitizing communities on mental health issues and promotion of integration of people with mental illness in the country.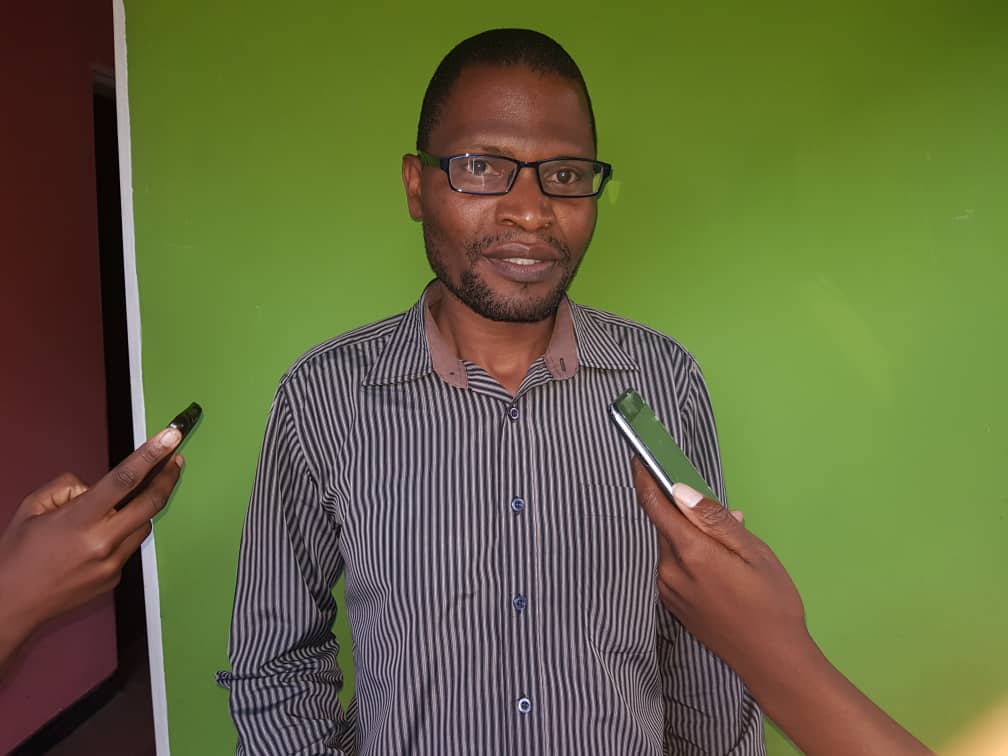 This has been disclosed on Monday during a day-long training of Community Mental Health Forum, which MACOHA in partnership with Nkhotakota District Hospital (DHO) held at Grandview Lodge in Nkhotakota district.
MACOHA project coordinator Japhet Muyaba said, the training was organized with the aim of raising awareness on mental health issues as well as to promote integration of people with mental illness into the community through Community Mental Health Forum (CMHF).
'Äú Some communities in the country are not aware of issues to do with mental health, and how people with mental illnesses can be handled hence, the establishment of CMHF in Nkhotakota district on Monday'ÄĚ said Muyaba.
CMHF brings together different stakeholders in the community such as policy makers, mental health providers, chiefs just to mention a few, with the aim of sharing and exchanging ideas on how to improve mental health care in different communities in the country.
'ÄúThe CMHF will help to increase awareness on mental illness, promoting ideas that, people with mental illness can be integrated to, in their communities and build relationships between mental workers and the community'ÄĚ, Muyaba said.
Muyaba has therefore urged the community to collaboratively work with mental health workers in order to avoid stigma and discrimination which are on an increase in some parts of the district.
In his remarks Sub Traditional Authority (T/A) Kalimanjira called on his fellow chiefs to sensitive their subjects on mental health issues.
Mulanje, Mangochi, Salima, Ntcheu and Nkhotakota are some of the districts where (CMHF) has already been established with funding from CBM International.
(Visited 7 times, 1 visits today)
Subscribe to our Youtube Channel :
Follow Us on Instagram